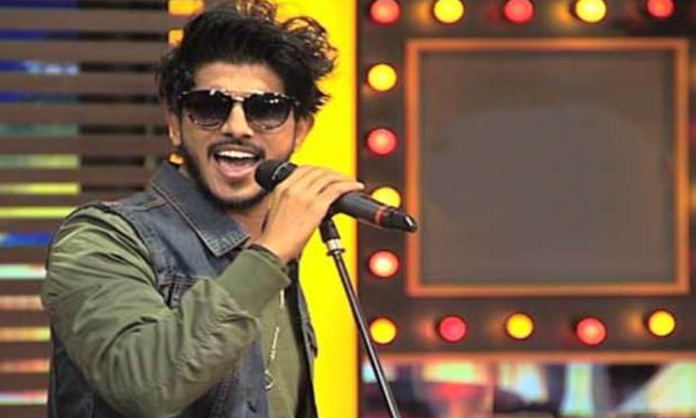 The case of Mohsin Abbas Haider and his domestic violence to his wife Fatima spread like a wildfire amongst the masses and many stood against the singer/actor.
However, recently Haider released a new track Rooh and Patari, which is one of the better known Pakistani music streaming platforms out there.
The platform gained fame from promoting Pakistani artists shared Mohsin Abbas' new track.
This action caused a stir on social media and the public had mixed responses. While a few stated that it was too soon for Patari to be promoting the alleged harasser others were neutral about the case and did not make a huge deal bout this.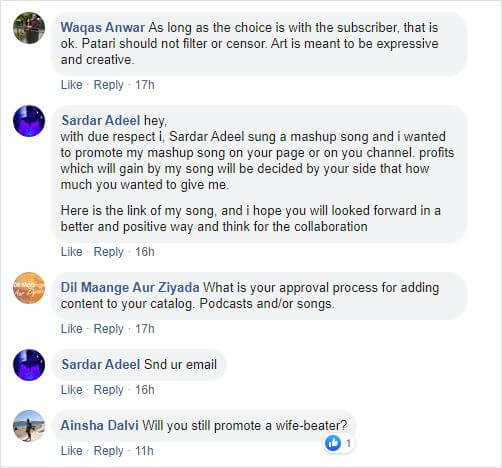 Although, the tweet where Patari was promoting Mohsin Abbas Haider was later removed.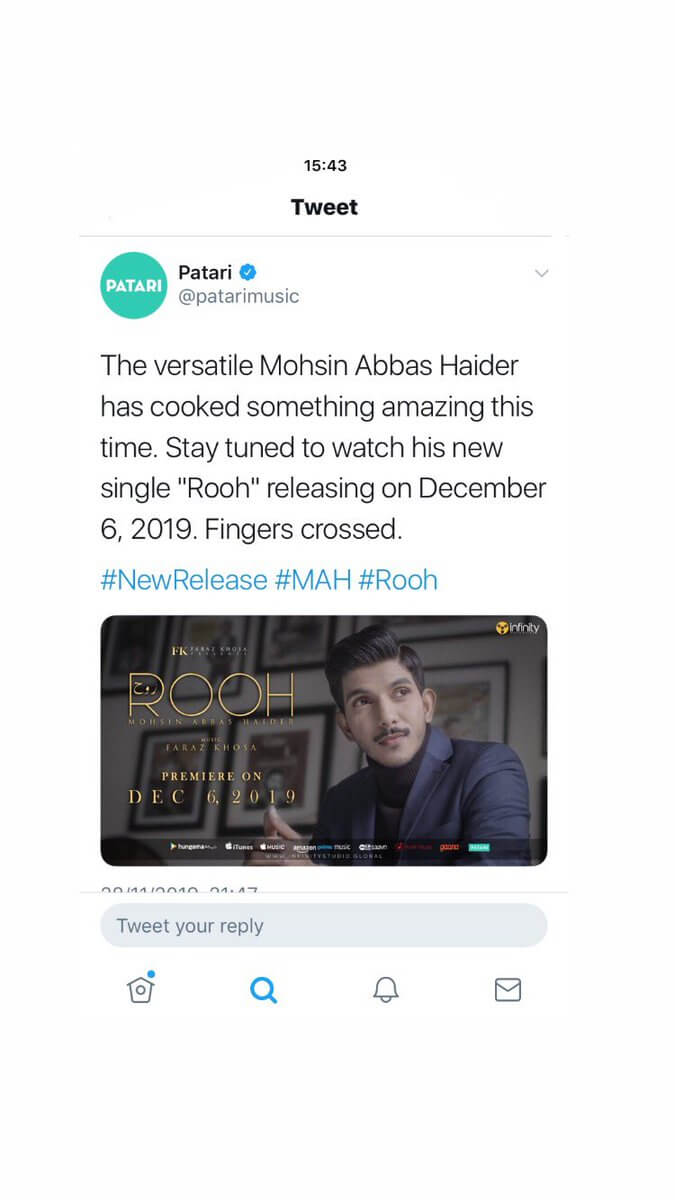 Patari also shared on their Facebook that they are working on a mute button that will allow users to mute certain artists. 
Patari is currently looking into technology for a user filter which will potentially allow listeners to mute or select artists according to their own choices and requirements. We will do this in the spirit of transparency and will keep you updated on such developments.Thank you.

— Patari (@patarimusic) December 1, 2019
People are wondering whether its too soon to promote the singer after his well-publicized domestic abuse case.
Here are some more reactions from the public which were anti Patari and Haider.
This user wasn't happy at all about the current situation. 
Presenting to you Mohsin Abbas Haider a known wife-beater, abuser, the tiniest of tiny humans being promoted by Patari, a site led by a harasser, known for supporting harassers and feeding off the dirt and dust. https://t.co/SUfYJUhXpP

— neonmoon (@fahashfeminist) November 30, 2019
So basically you are going to continue promoting a wife beater. Well done. Not supporting men who beat the shit out of their wives is not a 'choice or requirement' like choosing a ghazal over pop music. It's basic decency.

— Fatima Tassadiq (@fatimatassadiq) December 2, 2019
Another user shared some negative feedback as well. 
Ugh. These abusers never get cancelled and yet all people talk about is cancel culture. Remember when Chris Brown hit Rihanna and he went on to…still have a music career?

— Sauleha صالحہ (@Sauliloquy1) December 3, 2019
And more comments poured in against Patari and Haider
This is a cop-out. Users shouldn't have to do the work of muting artists who beat their wives. Such artists should not have a platform at all. Stop giving them a platform.

— asad #VoteLabour (@sadizid) December 2, 2019
Patari which is run by a man who harasses young women, features harassers like Ali Zafar (and caters to their whims) has added another feather to its (women-hating) hat by giving a platform to a man who physically assaulted his wife and cheated on her. https://t.co/rmz86Qrm5b

— نوال (@namakpaara_) November 29, 2019
Furthermore, Abbas shared a first look picture of Rooh on his Instagram with the hashtag #ComingSoon. His post was followed by a number of videos of celebrities promoting his upcoming track which was surprising for most of us.
This shoutout was followed by 16 other videos of support by celebrities such as Nimra Khan, Abrar ul Haq,  Nausheen Shah, Faakhir Mehmood, Noorul Hassan Muhammad, Amanat Ali, Sohail Haider, Mohib Mirza, Farhana Maqsood, and Baaji director Saqib Malik. They all wished for the song to become a hit.
Do let us know what you think about this.
Nazish Jehangir Spills the Beans About Marrying Mohsin Abbas Haider