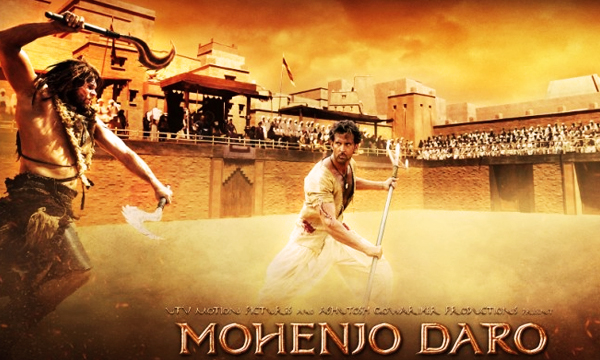 While Hrithik Roshan's Mohenjo Daro weaved major hype and hoopla prior to its release, the movie apparently has fallen flat at Pakistan's box-office and has been labeled as a major flop by the critics.
A new report by the Express Tribune reveals that Mohenjo Daro and its rival, Rustom have reaped Rs 20 million as per the details by Sabina Islam, marketing and media manager at IMGC Entertainment.
"Mohenjo Daro has not performed well, and is only expected to collect around Rs40 to Rs50 million, whereas Rustom can go up to Rs70-80 million," she told ET.
According to Super Cinemas General Manager, Khorem Gultasab, "Mohenjo Daro had a significant drop. It did okay on the first day but it dropped big time."
Similarly, Atrium Cinemas Managing Director Nadeem Mandviwala also stated that Roshan's movie has failed at the box-office.
"Mohenjo Daro is a flop. Its average occupancy in the last four days has been 66% while Rustom and Suicide Squad have about 75% occupancy",  he told ET.
It is apparent that Hrithik Roshan's flick for the year will be no longer be amongst the top grossing movies.
---
Hrithik Roshan's much anticipated Bollywood flick Mohenjo Daro was released on Friday, August 12th. There are mixed reactions and average critic ratings garnered by the period adventure film. According to the local box office numbers, the movie did pretty decently on its opening day by collecting Rs. 83 lacs, as per Box Office Detail.
The movie has the potential to collect more over the weekend. It left behind another Bollywood flick Rustom at the cinemas on its opening day, that only raked Rs. 54 lacs.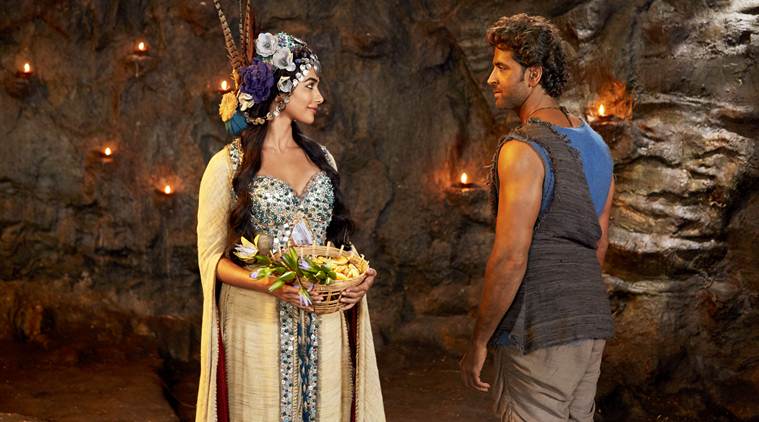 It was the opposite in India, where the Akshay Kumar starer Rustom overtook the period romance, Mohenjo daro. Rustom earned INR 14.11 crores while Mohenjo Daro lagged behind reaping INR 8.8 crores on its first day of release.
The film is an Ashutosh Gowariker's directorial venture, set in the Indus Valley Civilization backdrop. The movie showcases Hrithik in a rugged avatar while Pooja is a beautiful princess, exuding just the right amount of grace and charisma on-screen.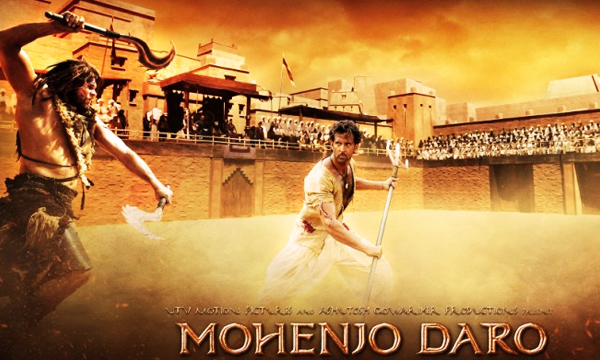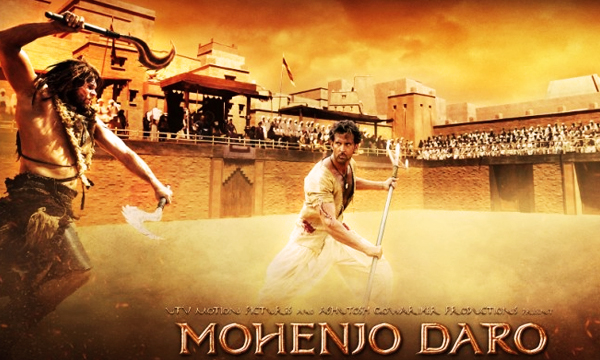 The story of the movie is quite clichéd; it revolves around a young orphan boy (Hrithik) who falls for a princess (Pooja Hegde) only to realize she is the daughter of a man who plotted Hrithik's father's murder. The love story evolves into a revenge sequence keeping the audiences hooked.
According to critics, Hrithik gave a performance of his lifetime while Pooja suited well for the role. However, there were some loopholes that bored the audience.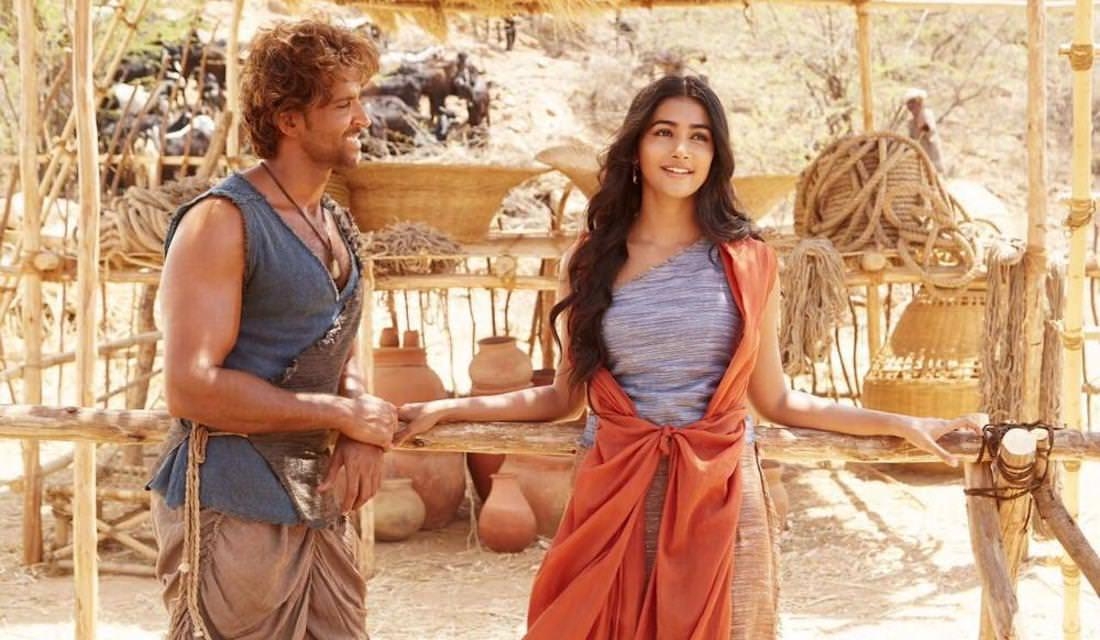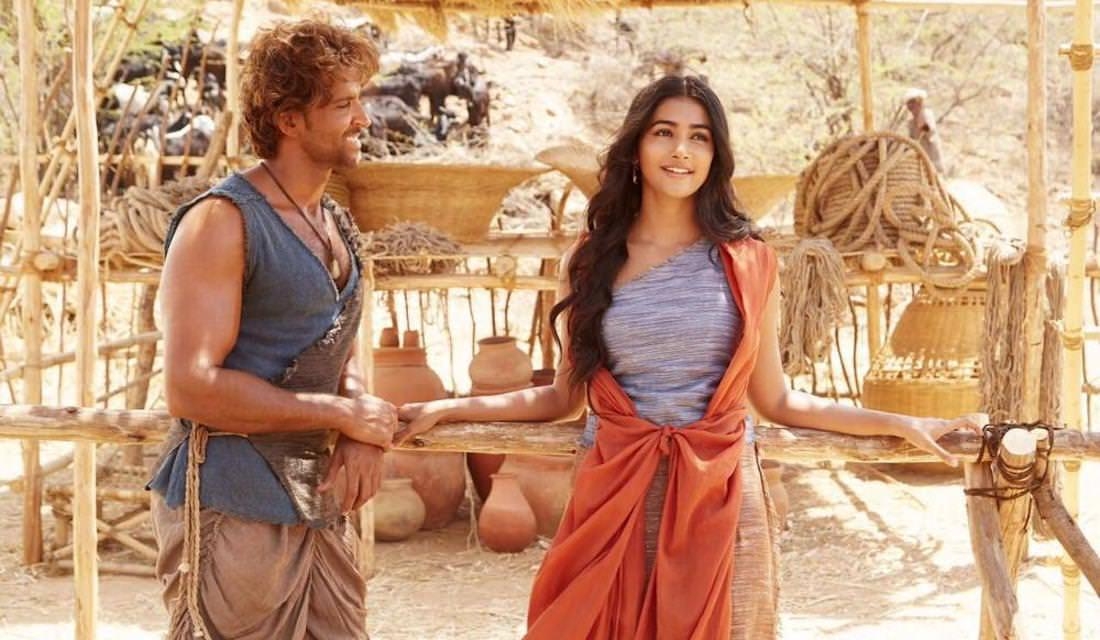 The opening numbers for Mohenjo Daro are the biggest for Hrithik Roshan as it even left behind Bang Bang by some margin. The numbers of Rustom are also above what Airlift had collected. Airlift collected over 1.37crore over a three-day period while Rustom is expected to go over 1.5crores.
Watch video below:
Saw #MohenjoDaro and wasted my 2.5hrs.
Please avoid it, not even worthy of downloading!

— Vicky (@EkHaiVICKY) August 15, 2016
Hrithik was off screen for 2 years only to come up with #Mohenjodaro? I wish #Shuddhi had happened and released by now. haha!

— Kunal (@KunalSays_) August 15, 2016
Movie Review: #MohenjoDaro @radiochatter's quick take: Great style, very little substance.

Rating: 2.5 starshttps://t.co/hoVub094zU

— Filmfare (@filmfare) August 13, 2016
My take on #MohenjoDaro
Review: There's a film on Mohenjo Daro, but why? https://t.co/Hu1653vI3Y

— Rafay Mahmood (@Rafay_Mahmood) August 12, 2016
.@iHrithik is sincere but much of #MohenjoDaro veers between bewildering and bad. My review: https://t.co/J5NfPocW70 pic.twitter.com/HhqhIkPRFB

— Anupama Chopra (@anupamachopra) August 12, 2016
Where some of them were on a positive note too:
Guys.Just watched #MohenJodaro . no words to describe awesomeness of this movie.will post tweets & a detailed spoiler free review in an hour

— Haseeb Ejaz (@iHaseebEjaz) August 11, 2016
I've got a feeling some Indian critics decided to give #MohenjoDaro negative reviews even before they saw it! Go watch #HrithikRoshan shine!

— Asjad Nazir (@asjadnazir) August 12, 2016
The fight sequence that happened as Sarman's punishment was OUTSTANDING! People whistled and screamed so loud @iHrithik #MohenjoDaro

— Anishaaa (@iAn1sha) August 13, 2016
#MohenjoDaro watta visual treat 😍 100 times better than crap bahubali. Go for it.

— Masoom Aawaara (@BeingAzmi) August 13, 2016
Mohenjodaro Movie ft. Hrithik Roshan: Release Date, BTS Shots & Official Trailer Revealed
Stay tuned to Brandsynario for more updates.