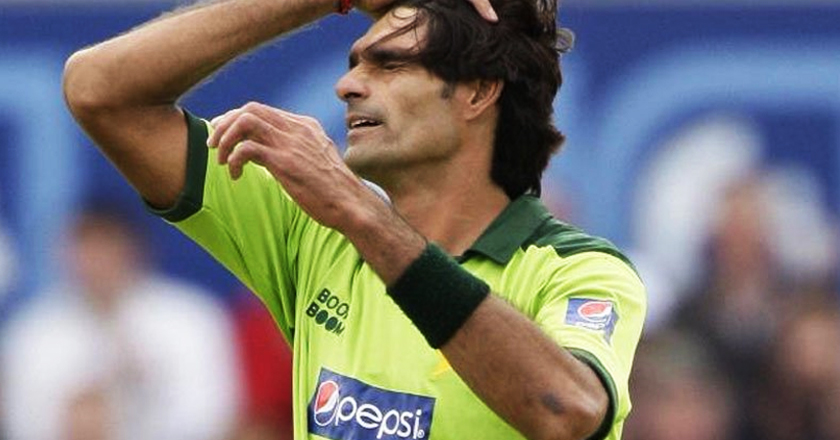 Another Day Another Loss!
Just when we thought that the team has genuine chances to move forward in World Cup 2015, Pakistan's fast bowler, Mohmmad Irfan got ruled out of the World Cup due to a stress fracture of the pelvis.
According to Pakistan's team management in Adelaide, replacement will only be called if Pakistan beats Australia in quarterfinals on Friday, 20th March 2015.
The release also mentioned that Irfan, who was unable to play the last match against Ireland, had undergone an MRI scan on Monday afternoon, which showed a stress injury of the pelvis but did not reveal the specifics.
Pakistan's physiotherapist, Brad Robinson, then ordered a more detailed scan, which was done on Tuesday and confirmed a stress fracture.
"This injury rules Irfan out of the World Cup", Robinson said in the release.
Mohd. Irfan has had troubles with his hip previously, suffering two fractures in the ischium bone of his hip in November 2013 that sidelined him till August 2014.
The 7ft 1in tall bowler is the third player out of selected 15 to be sent back over an injury.
Do you think PCB should call Saeed Ajmal as replacement? Tell us in the comments below.