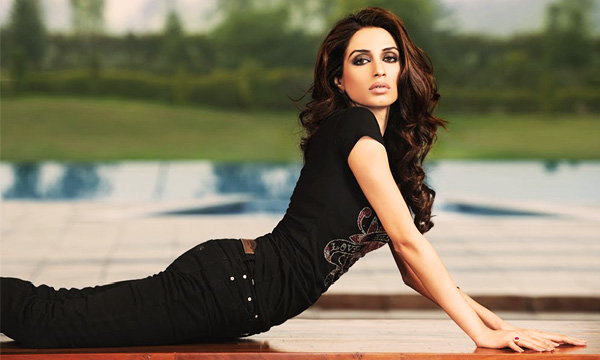 Having garnered critical acclaim for her performances at the silver screen and the ramp, Iman Ali is all set to debut as a screenwriter for the highly anticipated movie Yalghaar.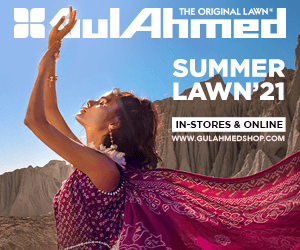 Apart from trying her hand at script writing in the upcoming movie, Ali is also hopeful of continuing down the path with more of Sana Bucha's upcoming movies.
According to reports, Bucha is not only appearing in Yalghaar as an actor but will also be acting in the capacity of an assistant producer. Planning to become an established filmmaker soon, Bucha has already set up her own production house and signed up for three more movies.
Watch trailer: Pakistani Movie "Yalghaar" Full Official Trailer (Extended)
Commending the renowned news anchor's efforts, Iman Ali stated how the entry of women into the filmmaking industry of Pakistan is a "breath of fresh air" and how it will help Pakistan re-establish its improved image at the international stage.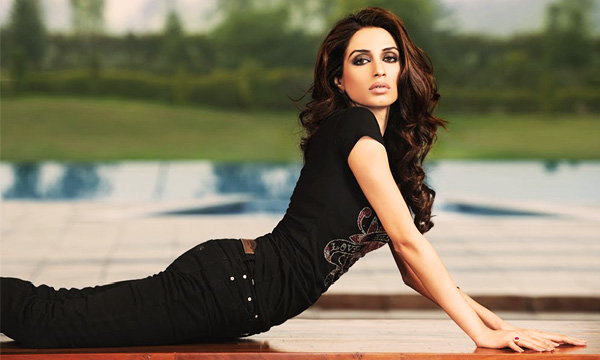 Ali is also hopeful that Bucha's production company will not only produce socially relevant movies but documentaries that will not only present the nation's social problems via a camera lens but will also highlight and deal with society's imperfections and deficiencies.
Read more: Buy Online Movie Tickets in Pakistan Through Different Services
Directed by Hassan Waqas Rana, of the Waar fame, movie Yalghaar, a tribute to the Pakistan Army featuring Shaan, Ayesha Omar Humayun Saeed, Adnan Siddiqui, Umair Jaswal, Armeena Rana Khan, Uzma Khan and Ayub Khosa, is all set to hit the silver screens on 25th December 2015.