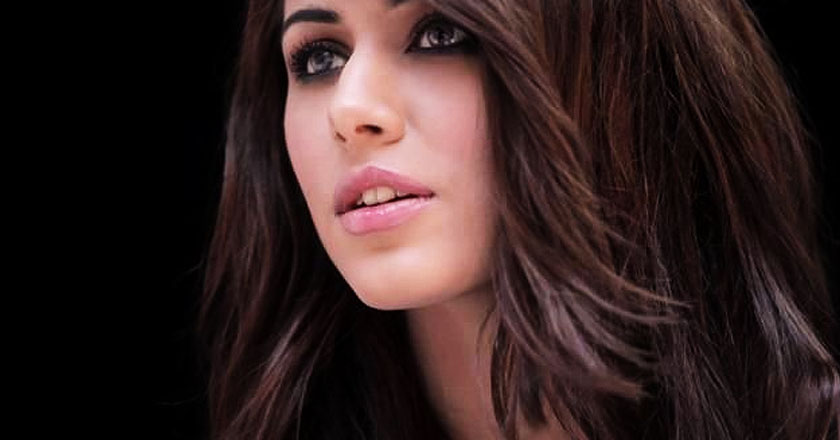 If you do the crime, you do the time, but if a model does it, she does it in style.
Acting like a true diva, Model Ayyan Ali refused to eat jail food after her arrest last weekend. The model/singer was arrested on Saturday for money laundering at the Islamabad Benzair International Airport.
Now on judicial remand of 14 days at Adiala prison, the star was caught boarding a flight to Dubai carrying over USD 500,000.
While her lawyers defend her against smuggling charges, Ayyan turned down the jail menu claiming she is a model not a prisoner. She requested biscuits and fresh juices as her meals and not surprisingly, the jail authorities abided.
It was also reported that the 22 year old supermodel asked the jail officials to keep her updated about the Pakistan Ireland cricket match held yesterday.
Ayyan has told the court in her hearing today that she had legally acquired the dollar sum through her property deal with Khalid Malik, Rehman Malik's brother, who was allegedly supposed to fly with her on the same flight.
Moreover, she claimed that she did not know about the law that restricted citizens from carrying over a certain amount of cash undeclared.
We all saw Ayyan Making Dollars last year but carrying USD 500,000 dollars in cash has tax evasion written all over it.