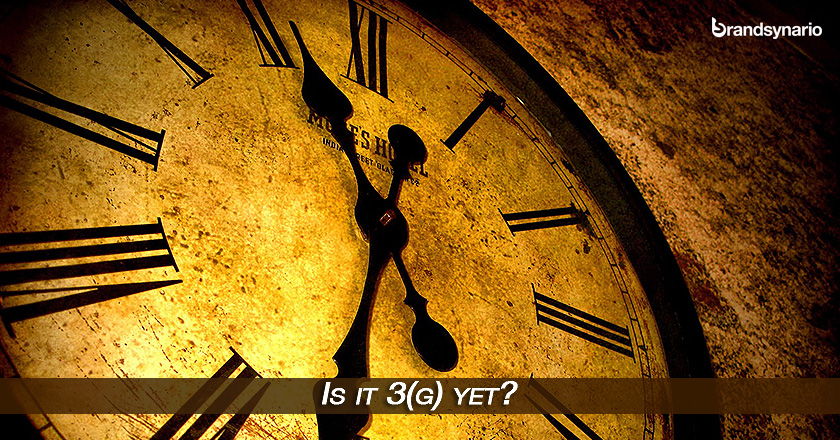 Four leading telecommunication companies of Pakistan are geared up to take part in a full scale 3G and 4G mock up auction today.
Organized by Pakistan Telecommunication Authority, the mock-up auction aims to prepare the qualified bidders on all the technicalities associated with the software that is used for Spectrum auction on the actual day i.e. April 23rd.
PTA said that the objective of mock auction is to assure that qualified bidders have a comprehensive understanding of the system and the rules.
Few important pointers for the 34/4G Auction day are:
1. 3G / 4G spectrum auction will be held electronically, i.e. bidders will be bidding online through internet. According to ProPakistani,
2. All qualified bidders will participate from  head-offices in Islamabad in the presence of their board of directors.
3. To keep the operator's bid private, all bids will be color-coded with each bidder having a particular color. PTA said that this confidentiality is aimed at boosting the competition in the auction.
4. Each bid will have a time interval or 45 minutes and operators will have to beat previous highest bid with-in the allotted time.
5. PTA said that minimum bid should be at least 3% higher than the previous highest bid; however, this rate (or 3%) will be lowered towards the end of auction.
6.     License to the successful bidders will be issued for 15 years.
7.     The bid for 3G/4G license will take simultaneously.
Mobilink, Telenor, Ufone and Zong are the four qualified operators for the 3G Auction. Warid is the only teleco that is left out from the bidding. Out of the qualified bidders, only two telcos will win the bid for 4G.