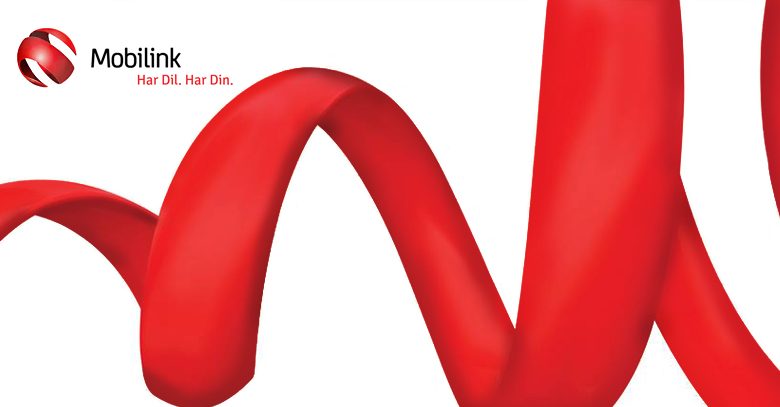 Mobilink has finally announced the date for the commercial launch of it 3G services.
According to the news, the company will officially commence its 3G services from 18th July across Pakistan. 
Mobilink has been providing its 3G services in 11 cities up till now. There were growing concerns about the delay in their 3G launch but the company has disclosed the reason behind the delay was part of their 20th anniversary celebrations of Mobilink's operations in Pakistan.
Mobilink wanted its customers to enjoy 3G services for an extended duration. 
Mobilink has communicated to its customers by forwarding a text which says that 3G services will not be available from 18th July.
For operating the 3G services in 11 cities of Pakistan, Mobilink has been known as the largest 3G operator by far. The cities which come under Mobilink 3G services are as follows:
Karachi
Lahore
Islamabad
Rawalpindi
Multan
Faisalabad
Quetta
Peshawar
Gujranwala
Sialkot
Hyderabad