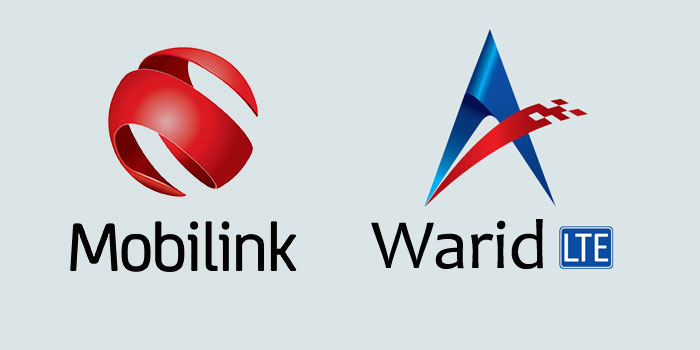 The leading cellular companies of Pakistan, Mobilink and Warid have celebrated their 50 million combined customers in an event organized in Islamabad.
The first official post-merger combined town, hall marked the celebrations of both companies' merger that has made Mobilink-Warid the largest telecom wing of VimpelCom in Pakistan in terms of subscribers and revenues.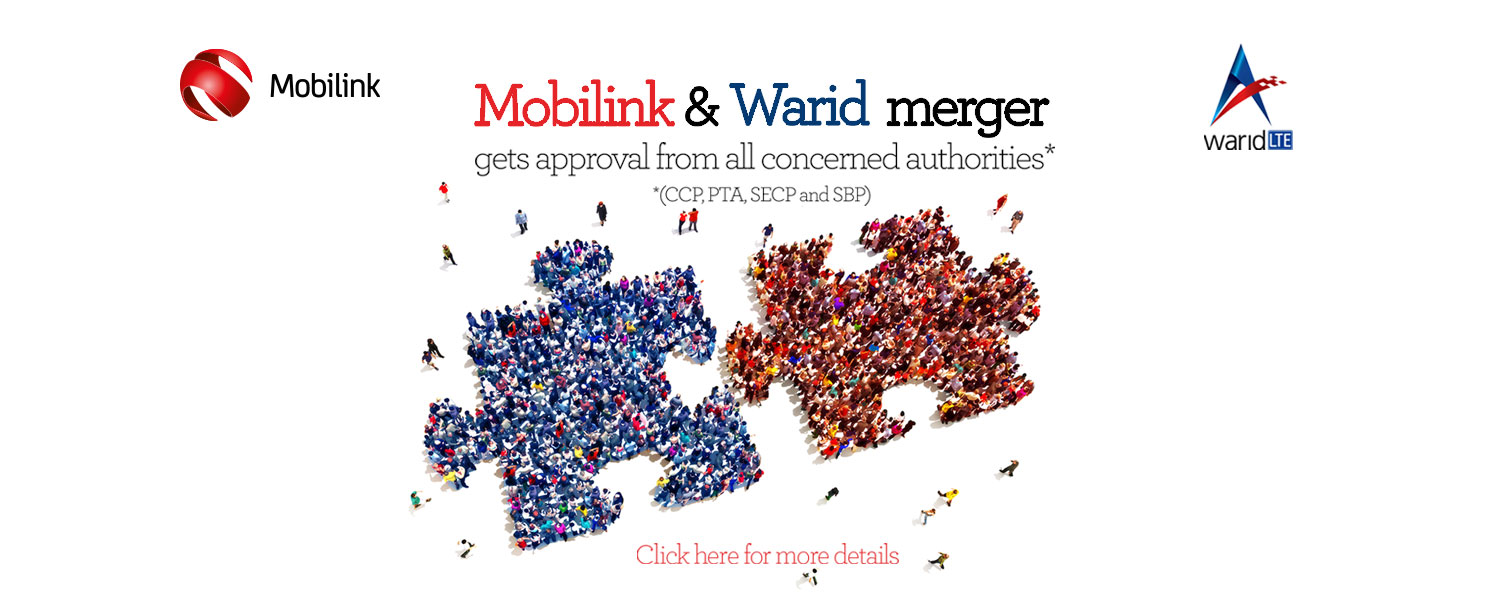 A huge turnout was seen at the event, attended by both Mobilink and Warid telecom employees. Jean-Yves Charlier, CEO, VimpelCom, Sheikh Nahyan bin Mubarak Al Nahyan, Chairman Dhabi Group and Chairman for Mobilink-Warid Board, Jon Eddy, CEO Emerging Markets VimpelCom, Aamir Ibrahim, CEO Mobilink, Jeffrey Hedberg (ex-CEO Mobilink), Mr. Muneer Farooqui were present at the occasion.
The formal Mobilink-Warid merger procedure was intiiated once both the companies got all the necessary regulatory approvals from CCP, SECP, PTA and SBP. It can take up to another 12 months or so to become a singular firm.
Specialized teams from both sides are already working to formulate and execute this grand merger.
However, both companies need to get a final go ahead from Islamabad High Court to give this merger an official legal cover. After the merger, the combined singular entity will become the biggest 2G, widest 3G and fastest 4G network of Pakistan.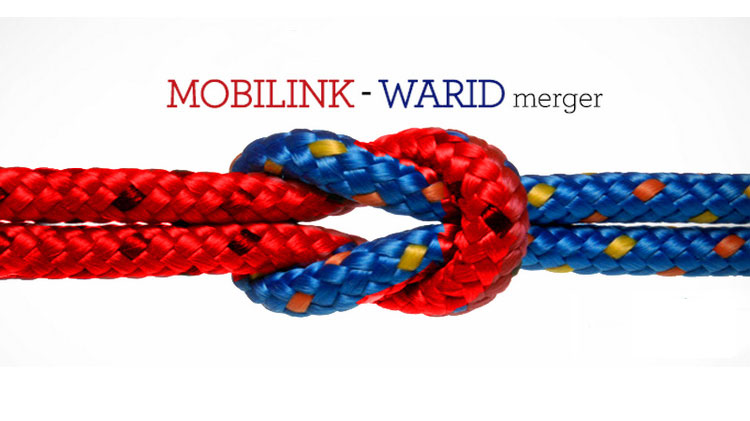 It is being said that Mobilink and Warid will become a single brand ultimately for their entire customer base under one banner but the officials did not reveal anything about the singularity of the sub-brands or varied services.
VimpelCom & Dhabi Group Announce Completion of Mobilink & Warid Transaction
Stay tuned to Brandsynario for more updates.