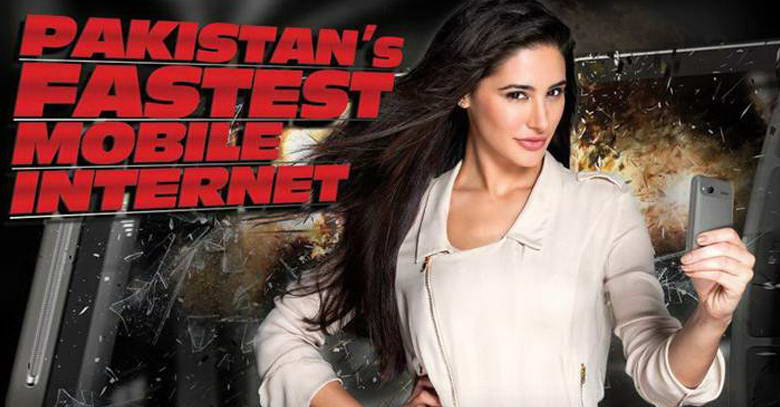 Mobilink plans to provide internet education through their 'Tour de Shugalpur' campaign, according toProPakistani.This first-of-its-kind campaign entails, educating people regarding internet access on their mobile phones.

Mobilink entered a strategic partnership with Huawei to launch this initiative. An interactive activation was held at the Lahore Press Club to spread awareness regarding the campaign, amongst the media personnel, which consequently led to publicity.

The campaign will last for 45 days, targeting 13 cities across Pakistan.  Through this campaign, Mobilink would be visiting an estimated 150 educational institutions, teaching students and grown-ups regarding the use of mobile internet.

'Tour de Shugalpur' will also be active on social media, imparting knowledge about mobile internet through Facebook, Wikipedia Zero, Mobimusic, Twitter and others.

According to Mobilink, this activity is not to sell their mobile internet packages, rather they want to spread awareness, regarding the latest technology and its usage, amongst the students who can benefit from these services.