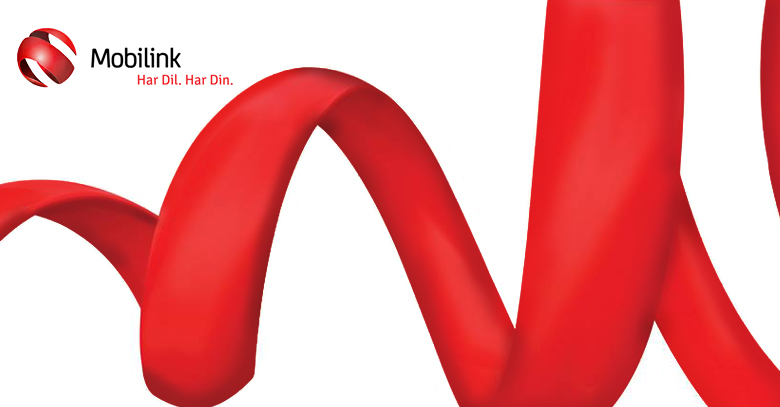 By Ufaq Ashfaque
JULY 23rd, 2013 – Mobilink collaborates with Train of Thought to fuel its new service called SmartPush.
The initiative is the latest addition to Mobilink's overall strategy, targeting users with location-based advertising.
SmartPush would provide the telecom service to target individuals with unique value offerings and products.  It would allow Mobilink to cater to clients on a better wavelength.
This technology – incorporated into the mobile applications hub – would allow advertisement to become geo-centric.
Through the induction of this tool, Mobilink will be able to better target the audience, luring in potential customers and keep the current customer clientele updated.
Mobilink's top management is optimistic about this strategic alignment.  For them, it has leveraged their operations and taken their strategic goals and objectives up a notch.
Mobilink is now at an advantage of reaching the right audience and also has the opportunity to introduce customized services and tariff packages to better service customers of the brand.