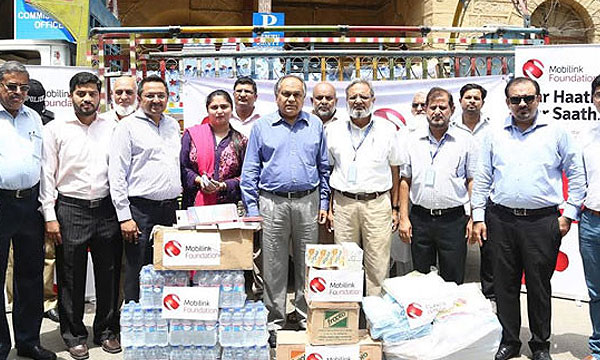 Mobilink, one of the leading telecom firms in Pakistan has come forward to show that it cares for the community it serves. A team of Mobilink employee volunteers has taken an initiative to support the burning urban city, Karachi in this hot weather that has taken more than 1000 lives.
Mobilink team visited Commissioner Karachi, Shoaib Ahmed Siddiqui, to provide cartons of juice boxes and Mineral water bottles to help people in this scorching weather. The items were distributed by Mr. Shoaib in Qatar Hospital, Orangi Town.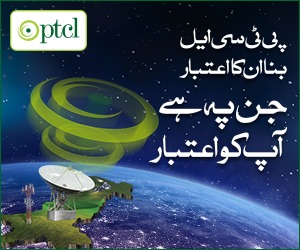 Understanding its role as an active citizen of the country, the team also visited Abbasi Shaheed Hospital to disperse water bottles and juice boxes to heatstroke patients and to their families.
Read More: Mobilink & Huawei bring Pakistan's First 100Gbps Optical Network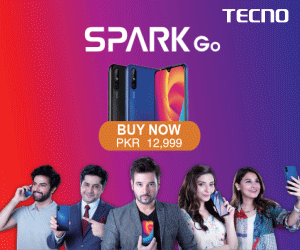 Last week was not easy for Karachiites  as well as the residents of other neighboring cities that were a victim of heatwave followed by a breakdown in basic utilities – water, electricity, and gas. Almost every hospital was put on emergency and there were no free spaces to take in more patients that lead to the lack of proper medical treatments.
Also see: Karachiites Boil in Heatwave as Temperature Soars High
Mobilink has always performed its role towards community and has been very active in CSR initiatives. It strongly believes in giving something back to society and valuing its obligation as a responsible human enterprise.
The way this telecom firm has played its part is appreciable and we believe it will continue to help society and communities in the same manner and with the same zeal.