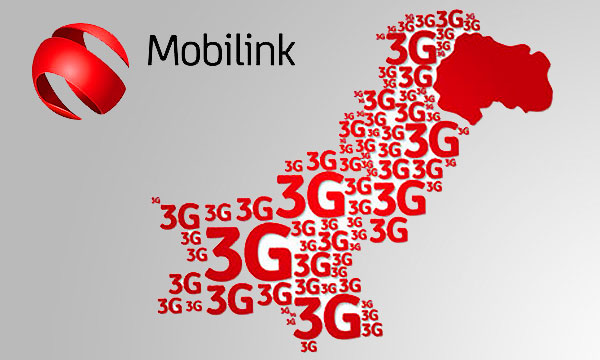 Mobilink is the first telecom in Pakistan to expand its 3G Network to over 200 cities across the country. In terms of subscribers and network reach, Mobilink is already the largest 3G Network in Pakistan. However in the first half of 2015, they have added 178 cities to the already existing 31 cities where 3g coverage is available.
To ensure the expansion and adoption of the network, Mobilink offers its subscribers free 3G for a limited period of time, which has been appreciated by people from all walks of life.
Coinciding with Mobilink's vision to bridge the digital divide prevalent in the country, this milestone has been achieved in just over a year since the commercial launch of a high-speed mobile internet in Pakistan. During the course of 2015, Mobilink has expanded its 3G network across the country by providing comprehensive coverage in metros, smaller cities, and towns across the four provinces.
Read More: Mobilink Leads the Market, as Mobile Phone Users Decline in Pakistan
Aamir Ibrahim, COO and Deputy CEO of Mobilink, on this occasion, stated that "Mobilink is playing a leading role in expanding the high-speed broadband infrastructure in Pakistan. Being the first operator to launch 3G in more than 200 cities strengthens our position as the largest 3G network and also proves Mobilink's commitment in bridging the digital divide by making a technologically advanced Pakistan."
Further elaborating on the benefits of 3G expansion, he said, "3G broadband facilitates access to knowledge and is a key factor that positively impacts the social-economic canvas in the While call and text performance are important aspects of mobile communications, people are now relying more on the internet to for their productivity and entertainment needs. Mobilink remains committed to providing the benefits of a solid high-speed internet connection to every Pakistani, in every nook and corner of the country."
In order to facilitate the expansion of its 3G services, Mobilink has created a fiber optic infrastructure which covers an 8000 km area as well as latest technology, efficient equipment and highly capable  and versatile workforce