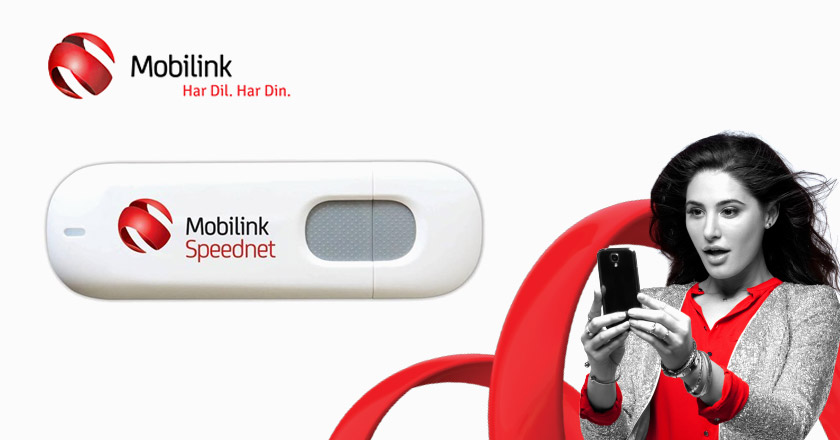 By Zulfiqar Ali Sajwani
The largest telecommunication network of Pakistan, Mobilink recently broke the ice by introducing the first 3G enabled USB Dongle in Pakistan.
Branded with the name of speednet, the device comes with a free trial for 3G services and offers high speed internet reaching up to 7.2 Mbps.
"In line with Mobilink's strategy of providing quality experience to its customers Mobilink will launch products and services that maximize the utility of our 10MHz 3G spectrum", said Aamer Manzoor, Head of Data, Mobilink, while highlighting the prospects of Mobilink with line with 3G services in the future.
3G enthusiasts can get this device for Rs. 2500, which enjoys compatibility with all laptop brands. With a plug and play software, this dongle comes without a data plan for now, and hence would work free of charge.
Later on, after commercial launch of Mobilink's 3G services, customers will be allowed to select their desired data plans as per their needs.
Kudos to Mobilink for being proactive in view of our emerging 3G needs!