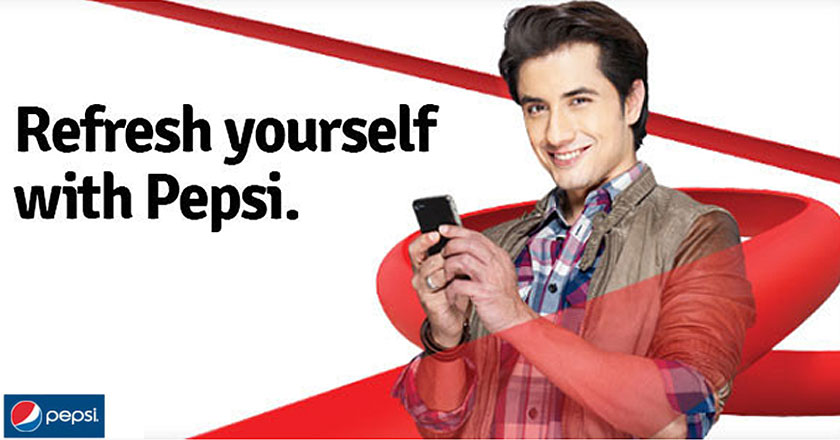 Pepsi and Mobilink enter into a heavy collaboration to introduce for the fisrt time in Pakistan, a one-of-its kind vending machine that operates via the payment of mobile balance.
The ground-breaking service allows anyone to enjoy a drink any time, any where without carrying money in their pocket.
All one has to do is to send a blank text message to a code number assigned to their desirable drink and enter the 7-digit Pin Code reply in to the vending machine.
After the machines screens and authorizes the code, it will provide the needed beverage by deducting the balance from your cell phone.
The drinks have been allotted following respective codes and prices
Drink Code Price
Pepsi 7054 Rs.35
Aquafina 7055 Rs.25
Sting 7056 Rs.45
Following bunch of guidelines have also been issued by Pepsi and Mobilink for using the vending machine service.
• A user cannot vend more than 5 drinks in a day
• All complaints/Queries will be entertained by the Pepsi vending machine helpline:   051-2256166
• Machine will not dispense the drink if it is switched off or if the keyboard is not responding
• Do not press the vending selection button if red light is on. It means that the product is out of stock
• This service is available for Mobilink prepaid and postpaid customers