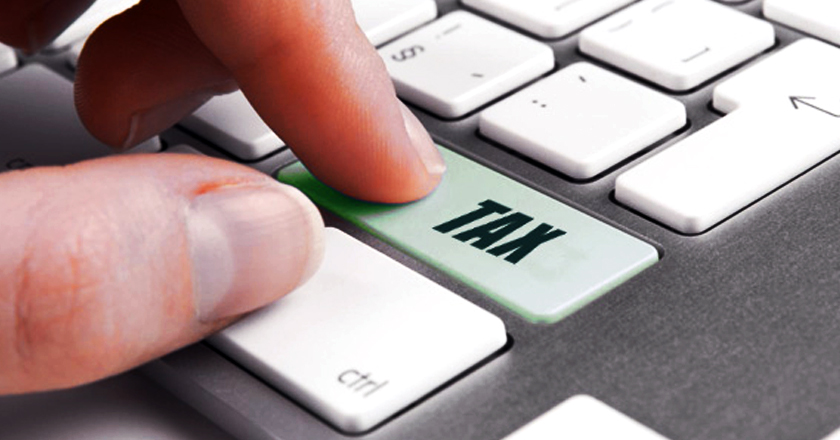 Not so long ago the Punjab Government was in the news for imposing a tax on internet and now it has finally decided that mobile phone customers will be paying a 19.5% tax  on the Internet.
Earlier Punjab Government was indecisive regarding the issue but in a recent statement it has confirmed that a tax on the internet will be imposed from this week. However, Internet Service Providers (ISPs) will be exempted and won't have to pay any kind of tax.
Also Read: Punjab Government Withdraws Recently Imposed Internet Taxes
This sudden change of plans by the government has drawn criticism from the masses as earlier Ayesha Ghauri; Finance Minister of Punjab announced in her budget speech that such kind of tax will not be imposed. This shows that the government has failed to fulfill such commitment.
Dr. Raheel Siddiqui, Chairman of Punjab Revenue Authority has stated that "The ISPs are exempted from this tax by keeping in mind the educational and research aspect, however, the government has decided to charge cell phone users a 19.5% tax on Internet."
Read More: Punjab Government Not Likely to Reverse the Internet Taxes
Furthermore, on questions asked about why Punjab government broke the commitment, he said: "The same kind of internet tax is also being imposed in Sindh and Khyber Pakhtunkhwa so the Punjab government also took the initiative, but I don't know why Punjab government is criticized for that."
Earlier Punjab government imposed the 19.5 % tax only on broadband internet connections exceeding Rs.1500 and or connections over the speed of 2Mbps. As a result, a campaign called 'blackout' was launched by digital publishers and bloggers in an attempt to prevent the government for imposing this tax.
Also see: Govt. to Impose 14%  Internet Tax in Pakistan
A telecom analyst explains this issue that, "This heavy amount of tax imposed will affect  the largest subscriber base that is residing in Punjab as it comprises of 3G/4G users and mobile internet users that make up more than 56% of the overall subscriber base of the country. Thus, this step will put a burden on them."
The decision of the Punjab government is itself contradicting and this tax issue can be classified as the smart move by the government that waited for an appropriate time to impose this tax.  The government at one side is encouraging the youth through its youth schemes such as that of distribution of laptops and on the other side it is imposing heavy internet tax.
Punjab government took the decision quickly whereas it should have first looked at this issue from both the perspectives (as operators and as subscribers) and then should make a viable decision.
What do you think about this step? Share with us in the comments below