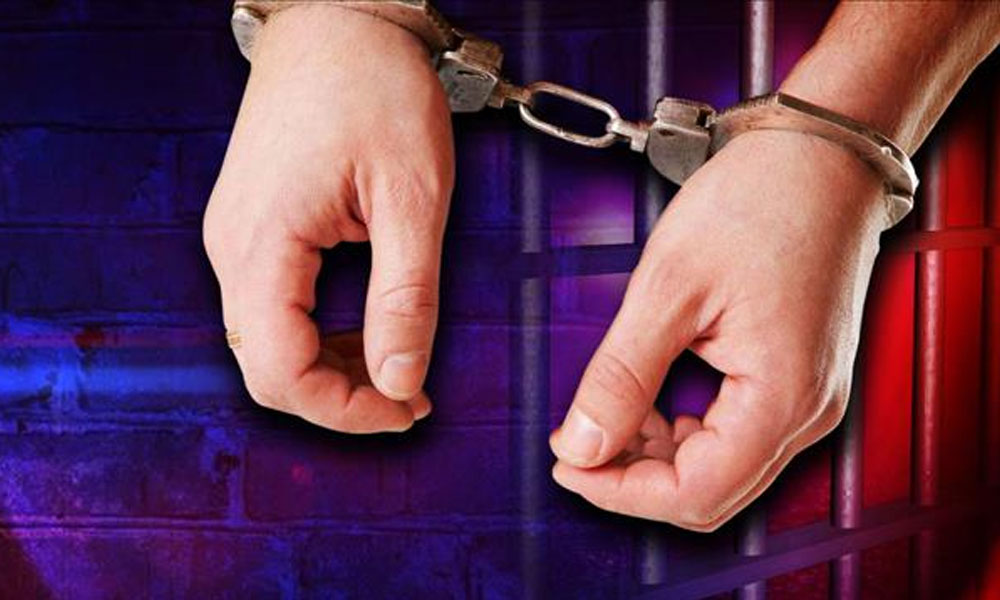 Sindh Police responded to a tip that shopkeeps were allegedly changing the IMEI numbers on handsets.  The police conducted a raid in Saddar on Monday, 23rd January, and arrested two shopkeepers for selling stolen handsets after trying to rig the sets by changing the IMEI numbers.
The IMEI number is used by a GSM network to identify valid devices and therefore can be used for stopping a stolen phone from accessing that network. For example, if a mobile phone is stolen, the owner can call his or her network provider and instruct them to "blacklist" the phone using its IMEI number.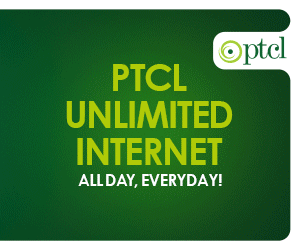 The shopkeepers that were arrested were allegedly in the business of changing the IMEIs of snatched and blocked phones for a mere amount of Rs. 3,000 that were later sold in the market. This raid was overlooked by Special Investigation Unit (SIU) of Sindh Police, Citizens-Police Liaison Committee (CPLC).
"They are facilitators of criminals and cases under the Anti-Terrorism Act (ATC) will be registered against them"  – Farooq Awan, Senior Superintendent of Police
 The department dispatched 5 police officers dressed as civilians to catch the culprits live in action. These raids will help bring reduction to street crimes and will help in returning stolen good to the rightful owners. The Sindh Chief Minister, Murad Ali Shah, has also ordered a crackdown against the sale and purchase of second-hand mobile phones available in the market.
Stay tuned to Brandsynario for more news and updates.