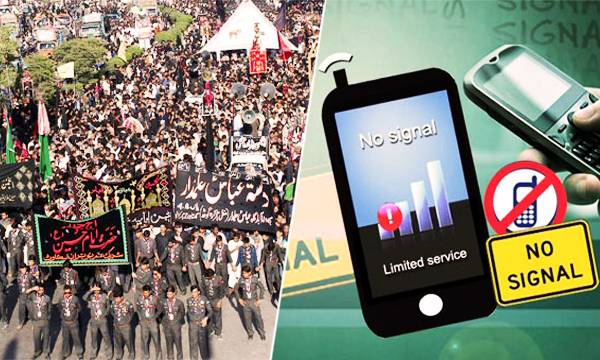 The government has decided to shut down mobile services on 9th & 10th of Moharram, reports Express News. The decision to suspend mobile services has been taken in light of the security reasons in the city during 9th & 10th Moharram processions.
According to Express News,  Federal government made the decision upon the request of provincial government and security institutes, in order to prevent any terrorist activity in the country on 9th & 10th Moharram. The service is to stay suspended until the Ashura processions end.
In other news, as SAMAA News reports, strict measures have been taken in Karachi to ensure security in Muharram processions both in Karachi and in other cities of Sindh province. Pillion riding has been banned since Saturday until 10th Moharram (Wednesday).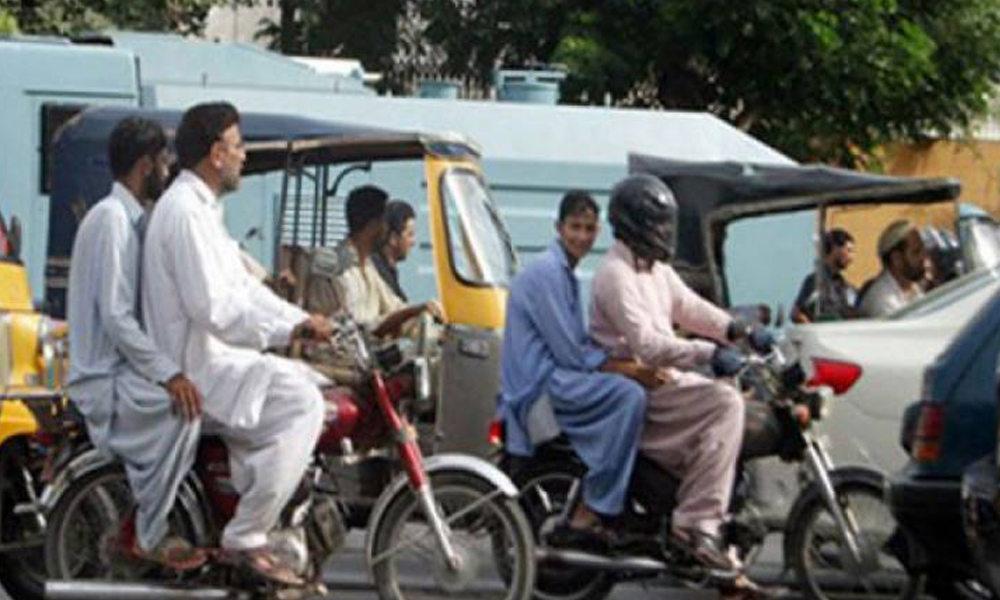 Besides imposition of a five-day ban imposed on pillion riding across Sindh, the government has also deployed several Rangers personnel and police in the metropolis. In addition to that, law enforcing agencies have also been put on high alert . 
Connecting roads to M.A Jinnah Road have also been sealed with containers and along the procession routes, snipers have been deployed on the roof top.
CCTV cameras have been put up to closely monitor the procession routes. Aerial surveillance of the processions will also be conducted to prevent any terrorist activity in the country.
---
Sindh government has requested the Federal government to shut down mobile services on the 8th, 9th & 10th of Muharram for a specific time period all across Sindh. The request has been made to ensure security and prevent any kind of terrorist activity during the important Muharram days.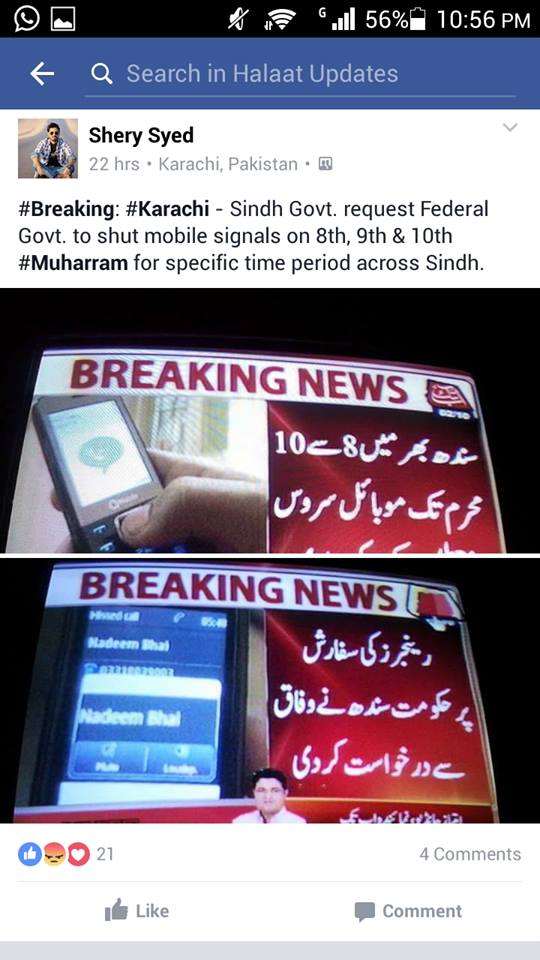 A meeting was presided in Karachi this evening by the Central Ruet-i-Hilal Committee Chairman Mufti Muneeb-ur-Rehman who made the announcement.
Khyber Pakhtunkhwa's Administration Department government has announced public holiday on account of Hazart Umar's (RA) martyrdom.
The decision was made in the provincial cabinet's meeting chaired by Chief Minister Pervaiz Khattak.
Stay tuned to Brandsynario for more updates & news.