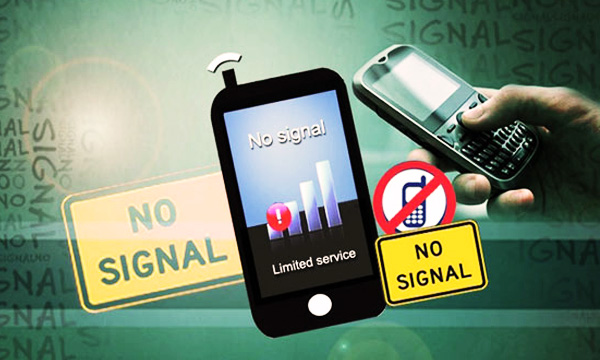 The Interior Ministery of Pakistan has announced a suspension of mobile services in Sindh and Gilgit-Baltistan today on account of Chehlum of Hazrat Imam Hussain (R.A), as reported by Geo News.
For Sindh, cellular services will be suspended from 12:00 noon to 10:00 pm. Gilgit-Baltistan will have mobile services unavailable from 12:00 noon to 6:00 pm.
Pavillion riding has also been banned in Karachi on November 20 and 21.
Iqbal day 9th Nov, Shah Abdul Latif Urs 15th Nov & Imam Hussain Chehlum 21st Nov Holiday Announced by Private Schools' Management Association
However, a notification issued by the Sindh Interior Ministry has exempted old people, children, women, journalists, and members of law enforcement agencies have been from the ban.
Mobile services will also remain suspended in four districts of Khyber Pakhtunkhwa that include Peshawar, Kohat, D.I Khan and Tank.
Stay tuned to Brandsynario for more updates.