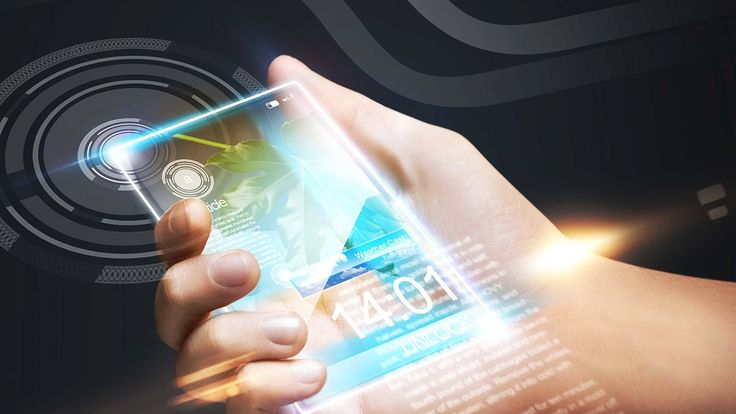 The Pakistani government has decided to increase the local manufacturing of cell phones and smartphones in the country in order to meet the rising demand and in l of the footsteps of neighboring countries India and China.
According to the sources at Finance Ministry of Pakistan, "Foreign investors, who are seeking investment in the telecom sector are likely to get big incentives," as reported by Khaleej Times. These potential investors include investors UAE, Saudi Arabia and Asean.
Pakistan to have 80 Million Smartphones by 2020: GSMA Report
The report by International Data Corporation has stated that traditionally Pakistan as a market has been a feature phone market until 2012 since there was no network to support smartphones. However the shift to smartphones has taken place last year and smartphones now account for 30 percent of all devices shipped to the country.
The IDC report also reflects that QMobile, Voice Mobile and Nokia continue to dominate the market in form of feature phones as well as smartphones in Pakistan as key market players. At the same time, the market is facing the entry of new vendors, brands and trademarks.
According to the report, mobile phone penetration in Pakistan is 75% at present and there is still room for first-time buyers who could be smartphone users as well.
The steps to be taken to set forth this initiative are to float Expression of Interest (EoIs) for local manufacturing, and the revival of Telephone Industry of Pakistan (TIP).
The initiative aims to create more employment opportunities for Pakistanis and generate revenue for the country.