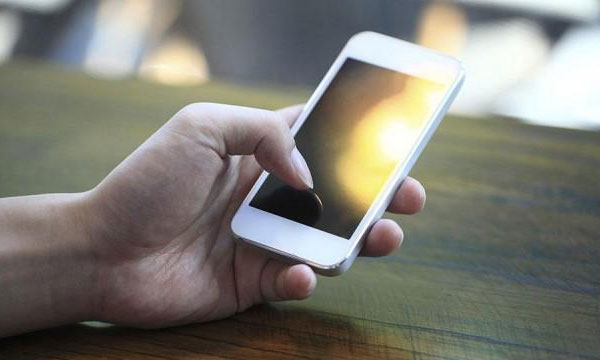 Everyone you come across has a mobile phone, according to GSMA Intelligence's mobile economy report, there are 4.8 billion unique private subscribers. This is a whopping amount of two-thirds of the world's population.
The report says that by 2020 5.7 billion people which make up three-quarters of the world will be connected through mobile subscriptions.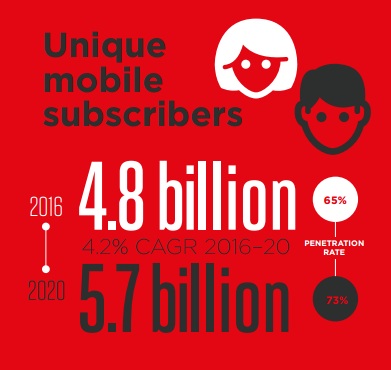 The report indicated that ten countries will account for 72 percent of growth with new mobile connections and subscriptions worldwide.
At the top of the list is India with its growing population it will add 310 million subscribers by 2020 while Pakistan will only be adding a mere 17 million. The increasing number of subscribers is because of cheaper mobile sets, better network coverage, and packages which are highly affordable.
The report also mentioned a trend which shows that the mobile industry's growing contribution will lead to an increase in the economic activity and social development, which is good news for any country.
GSMA Director General, Mats Granryd stated, "Mobile is a global platform that today supports two-thirds of the world's population, delivering the connectivity and infrastructure that is powering new digital economies and addressing socio-economic challenges."
Stay tuned to Brandsynario for latest news and updates!