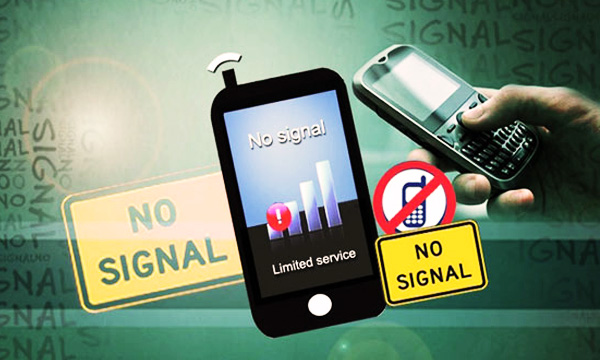 Mobile phone services are to remain suspended in 25 cities in Pakistan on Sunday 14th August, upon the occasion of Independence day.
Earlier, the ministry of Interior forwarded a letter to the Pakistani Telecommunication Authority (PTA) asking to suspend mobile phone services only in the capital, Islamabad.
The mobile phone service is likely to stay suspended from 6.00 am to 12.00 on Sunday. This particular security measure has been undertaken to prevent any kind of terrorist activity or unforeseen mishaps during the Independence Day celebrations.
Pakistan Telecommunication Authority's (PTA) senior official confirmed that the list of cities where telecommunication services are to remain suspended has been provided by Ministry of Interior.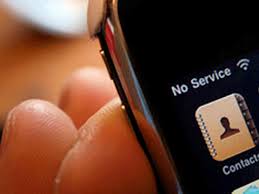 The list of a few cities where mobile services will remain suspended is as follows; the number of cities on the list can also increase by tomorrow, Pro Pakistani reports.
Karachi
Lahore
Islamabad
Rawalpindi
Faisalabad
Quetta
Sukkur
Gujranwala
Multan
Peshawar etc
Militants usually detonate bombs and carry out life-threatening terrorist activities through cell phones. Such measures have been taken in the past to avert mishaps and unforeseen accidents. This statement came at a time when Quetta was targeted twice with terrorist attacks, that shook the nation.
The traditional ceremony of central flag hoisting will be held in the capital tomorrow. Provincial capitals have also planned independence day celebrations and ceremonies in Karachi, Lahore, Peshawar, and Quetta.
There is a severe security threat that the independence day celebrations may be sabotaged; the authorities have been alerted and people have been urged to avoid going to crowded places, this time of year.
Stay tuned to Brandsynario for more updates.