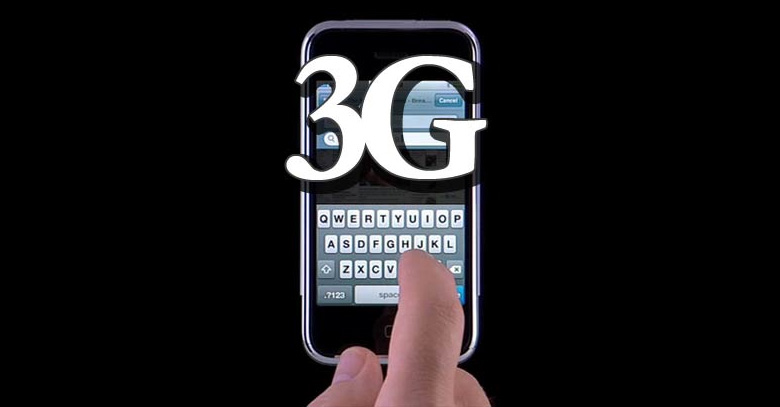 By Zulfiqar Ali Sajwani
The news about 3G's arrival in Pakistan has been echoing at the telecommunications companies and the minds of the consumers. In line with that, Pakistan Telecommunications Authority (PTA) has recently layered a system that would line up all the telecommunications company on the same starting point.
PTA has announced that mobile operators in Pakistan can start offering the trial 3G services to its customers.
This good news came as a response to the request by the operators to file an NOC for 3G services after the grant of PTA for 3G services to mobile operators.
Earlier this year, PTA declared that mobile operators will be granted free trial license for 3G so they may test and fine tune their services before the license auction.
Frequency Allocation Board (FAB) has clearly outlined the following guidelines for the mobile operators with reference to the announcement:
Testing of 3G services are for trial and non-commercial basis.
Operators will not offer high-speed 3G broadband services to customers.
Operators will internally hard test the infrastructure and equipment to get prepared the proper launch after the auction.
The auction is planned for April 2014, for which the IM is expected to rise in a day or two. Customers will be allowed to access 3G two weeks after the auction.
After this news, we can finally realize that 3G is actually coming to Pakistan! Fingers crossed.