The recent international hit 'Mission Impossible-Rogue Nation' outshined others at the foreign box office pushing its global total to $373.4 million. It topped all overseas charts for the third consecutive weekend.
Read More: Tom Cruise's Mission Impossible–Rogue Nation Hits $56 Mn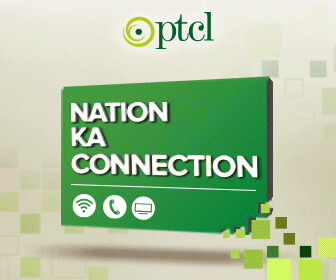 The other two domestic releases on the weekends, 'Straight Outta Compton' and 'The Man from U.N.C.L.E' didn't make any waves at the foreign multiplexes. Straight Outta Compton only opened in Trinidad and other Caribbean Islands this weekend, where it made $15,000. Meanwhile, The Man from U.N.C.L.E hoped for a warmer reception overseas after collapsing stateside. The big screen version of the 1960s television show racked up $12 million in 23 markets, including such significant territories as Australia, Russia, the United Kingdom, Spain, and Germany.
After the fifth film in Paramount's spy Franchise, the second place on the charts is taken by a Chinese release 'Go Away Mr. Tumor, a drama about a cartoonist with a terminal illness. The film grossed a sizable $21.5 million.
Read More: Fantastic Four Movie 2015 Box Office Review: Not So Fantastic
The third place was captured by South Korean Thriller 'Veteran', apprehending $18.2 million. The top five was rounded out by Fox's "Fantastic Four" and Universal and Illumination Entertainment's "Minions," earning $16.2 million and $15 million respectively. The comic book adventure has racked up $102.1 million worldwide while the "Despicable Me" spinoff has grossed $957.4 million globally.