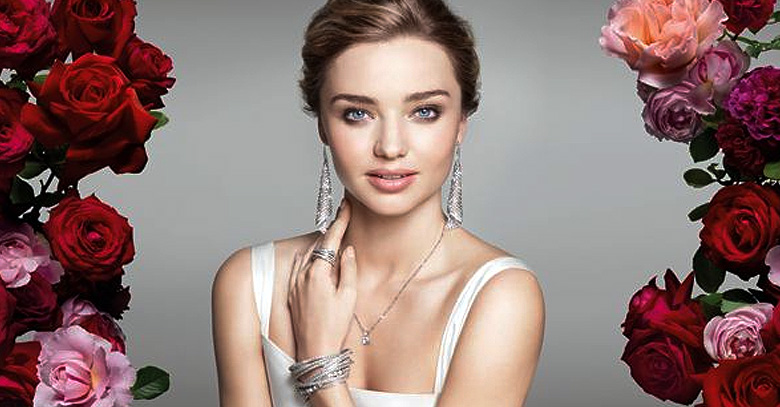 Perhaps the most renowned Victoria's Secret Angel, 'Miranda Kerr' is the new face for Swarovski. In other words, the scorching hot Australian gemstone will now be seen sparkling with the Austrian brand from now on.
Swarovski is the 118 year old producer of Luxury cut-crystals that employs more than 25,000 people in its man-power-house.
The brand also launched a behind-the-scenes video of the advertisement campaigns that stars the stunning Miranda Kerr.
Miranda Kerr has been the limelight feature of every major Victoria Secret event. She has also been the brand ambassador of David Jones, a local Australian fashion chain, for five years till recently.
The 5 feet 9 inched model also has her own brand of skincare product by the name of Kora Organics along with the recent launch of a self-help book, Treasure Yourself.
Swarovski has been promoting their new brand ambassador on social media platform heavily. Celebrities have had a long history with Swarovski, as the hottest celebrities of late and of the past have all worn the brand on prestigious events and red carpets.
Kerr married Hollywood Actor Orlando Bloom back in 2010; the couple however is currently separated. She was recently ranked second in the 'Forbes 2013' list of the world's highest-paid models, with estimated earnings of USD 7.2 million.