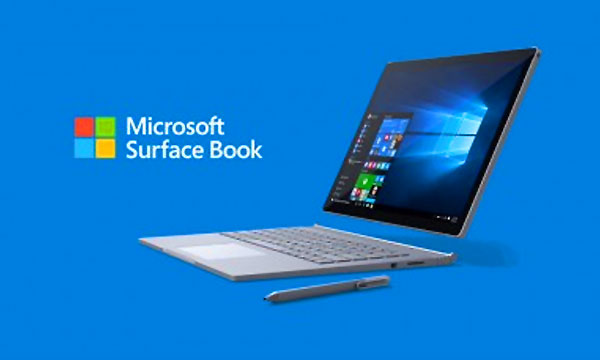 The preorder supplies of all five devices of Microsoft's first laptop Surface Book have been sold out on Microsoft store days before hitting the stores.
Microsoft has seen a strong demand of these Windows 10 devices with a detachable screen that can be used as tablets, and in a week (7th to 13th October) all preorder stock has been booked because people are excited to have their hands on Surface Books.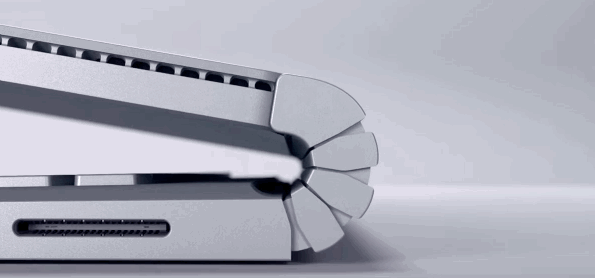 If you look for this gadget on Microsoft's website now for preorder, you will receive a message 'Email me when available' implying that it is no longer available at Microsoft online store due to huge demand.
Microsoft claims that their Surface Book is the slimmest and the most powerful (Intel) Core PC and can perform 50% faster than the MacBook Air.
With ($1,499 to $2,699) price range, Surface Book has the latest generation of Intel's Core i7 processor and offers a long lasting battery life up to 12 hours. By new security feature of Windows 10 called Windows Hello, its front facing 5MP camera tracks and authenticate your log-in via facial recognition.
The high-end Surface Book priced $2,699 is equipped with a 13.5-inch display, an Intel Core i7 processor, 16GB RAM, 512GB SSD, and a Surface Pen.
Microsoft had announced Surface Book in last week and it is scheduled to arrive in markets on 26th October. Spokesperson of the company told that their online store has limited quantity of Surface Books available for October 26.
Price & Specs of Surface Books
Intel Core i5, 8 GB RAM, 128 GB SSD : $1,499
Intel Core i5, 8 GB RAM, 256 GB SSD : $1,699
Intel Core i5, 8 GB RAM, 256 GB SSD: $1,899
Intel Core i7, 8 GB RAM, 256 GB SSD: $2,099
Intel Core i7, 16 GB RAM, 512 GB SSD: $2,699