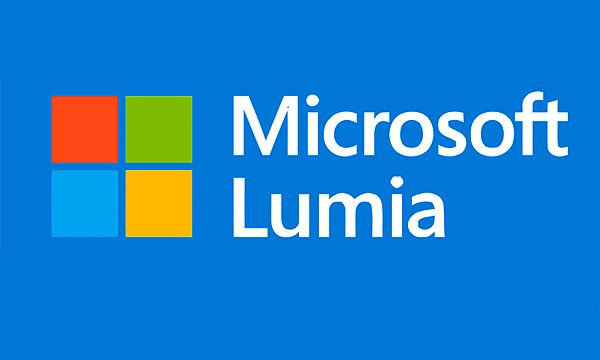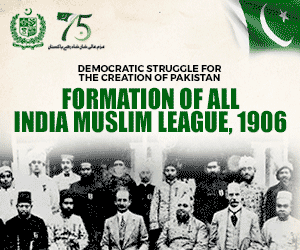 According to Windows Central, the Microsoft's last phone for the Lumia series, the Lumia 650 will be launched on 1st February.
Meet Microsoft Lumia 535 – First Microsoft Phone without Nokia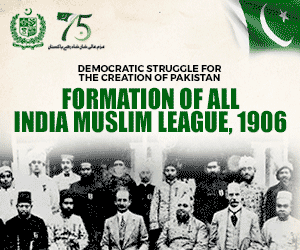 It seems as if Microsoft is not too enthusiastic about launching this mid range model of the Lumia series since it won't be introducing the phone via a press conference. The comany's website will, however, post a blog with the phone specification and description in detail.
"Some sites have reported on a device labelled RM-1182 as being certified in various countries like China and Indonesia. The Lumia 850 was RM-1180 before being cancelled, and it is unclear exactly what RM-1182 is at this time. Having said that, none of our sources knows of an RM-1182, and we have heard multiple times that the Lumia 650 is the last Lumia."
Although, the launch of the last of the Lumia phones marks a historic moment in the Microsoft history of unsuccessful endeavors, the industry critics are speculating Lumia 850 and Lumia 750 to follow the launch of the Lumia 650.
The reason being popularly sited behind Microsoft not introducing a phone with memorable features is it's intended launch of the Surface phone. Maybe it's the last model of the Lumia series and Microsoft wants to get done with it.