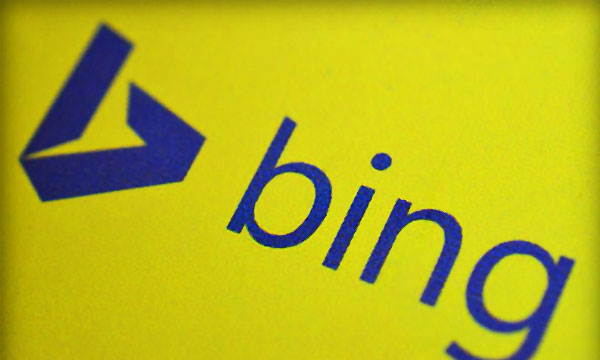 YouTube holds sovereignty over the World Wide Web when it comes to online videos, but Microsoft has given a makeover to Bing Video Search Feature this week which has created an amazing end-result. The final product has turned Bing from an ordinary, run of the mill search engine to a video destination search engine.
The video search feature now boasts larger, easier-to-identify video thumbnails and the video preview can be viewed directly from the search results instead of clicking open the links.
Bing now shows information which is at par and in fact exceeding expectations if compared to YouTube with the updated features of checking out the view count, uploader, upload date before clicking on to the video results.
Another prominent feature is that searches for songs will now show highlighted best result with an extra-large preview. These results will be filtered on basis of relevance and popularity. Even the entire video can be pursued directly via the search results. Additionally, there are helpful sear-related suggestions.
Google also has its own general video search tools, but the recent updates created by Microsoft for Bing have set it off on an edge above every other video searching platform on the internet. According to tech experts at The Verge, the video search tool by Google also pulls in results from multiple places but is quite dated and not as impressive as Bing.