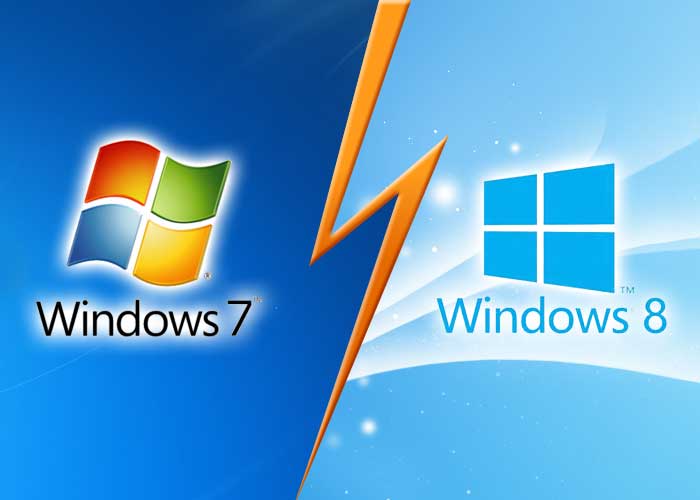 If you have gotten comfortable with Windows 7 and 8.1 and are considering buying a new PC pre-installed with these versions, stop and think again. PC manufacturers like Dell and Toshiba will stop selling machines with Windows 7 Professional and Windows 8.1 from October 31st 2016 while Windows 8 installed systems will be discontinued from June 30, 2016.
The information was given through Windows lifecycle fact sheet, which reveals a product release date and when it's no longer supported. The lifecycle sheet enables the users to make informed decisions about when to upgrade or make changes to their software.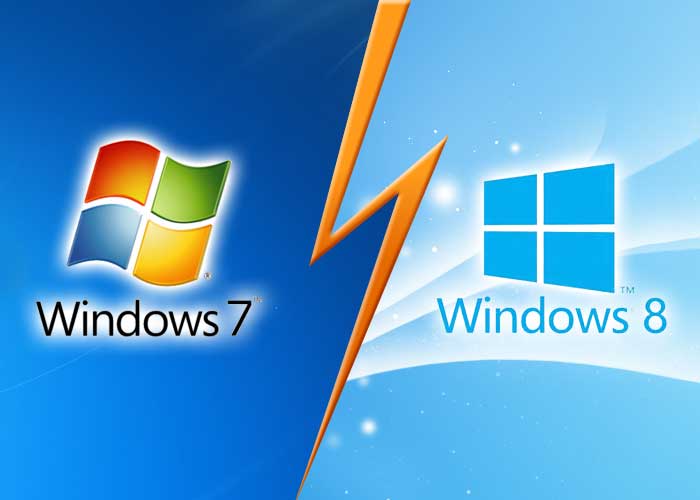 From November 1, 2016, consumers are left with no choice but to buy new computers with Windows 10 installed. The only exception will be businesses with license agreements that entitle them to choose the version they want pre-installed.
Read more: How to Create a Windows 10 App Without Coding Knowledge
While this is a great step by Microsoft in achieving its milestone of powering one billion devices with Windows 10 within two to three years, it will create uneasiness for consumers. Microsoft will keep offering its technical support for Windows 7 till January 14, 2020, and for Windows 8 until January 10, 2023.
Windows 7 has gotten a special relation with Microsoft as it usually cuts off the sale of old version after two years of the release of new version.  Windows 7 devices were set to discontinue in the year 2014, but Microsoft extended the deadline due to the unpopularity of Windows 8.
Windows 10 is launched in July and is offered as a free upgrade for Windows 7 or 8.1 devices. It's been installed on millions of PCs since then.
Read more: Will Windows 10 Become the New Windows 7?
Stay tuned to Brandsynario for more updates!