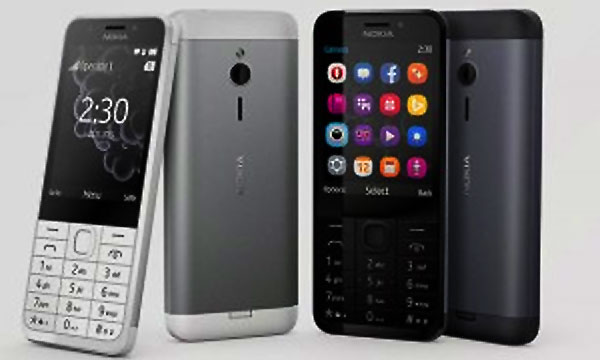 Microsoft has announced internet-enabled, premium quality feature phones Nokia 230 and Nokia 230 Dual SIM which will create appeal among the Nokia family.
Now you will be able to take a selfie from a Nokia feature phone for the first time as both these handsets have 2MP front and rear cameras with LED flash.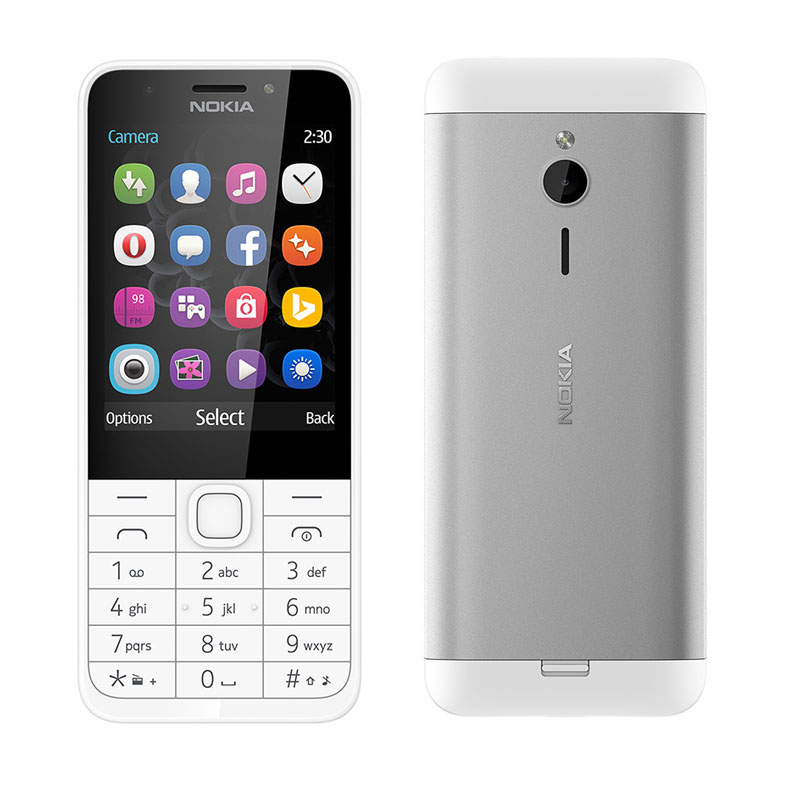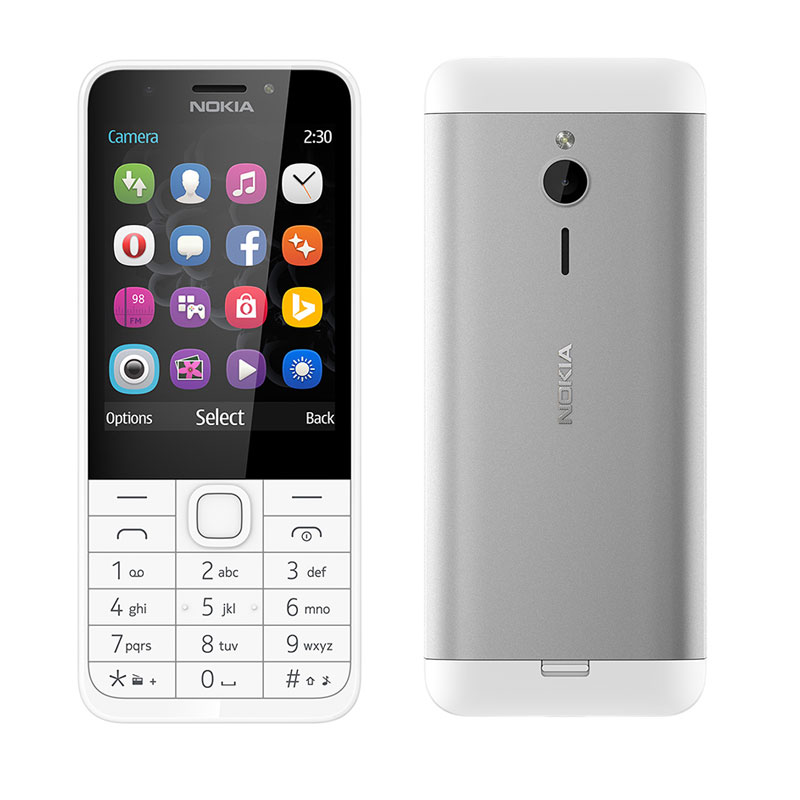 The inexpensive Nokia 230 phones allows internet browsing through Opera Mini Browser, Bing Search, and MSN Weather on a 2.8-inch screen and above all built in facebook application to keep your social networking intact.
For entertainment, listen to your favorite music via MP3 player and FM Radio, play saved videos on the video player and you can avail plenty of data space as the phone supports memory card up to 32 GB.
Read More: 10 Most Successful Nokia Phones
Nokia 230's Bluetooth 3.0 connects faster for data transfer and audio devices, and its 1200 mAh battery with talk time of 23 hours is great enough for maximum everyday usage. The standby battery life is up to 27 days for single SIM phone while up to 22 days for the Dual SIM handset. Including all these features in the package, the estimated price is nominal Rs.6500.
Both these phones will be available in markets by mid-December.
Read More: Nokia C1: Nokia's First Android Smartphone