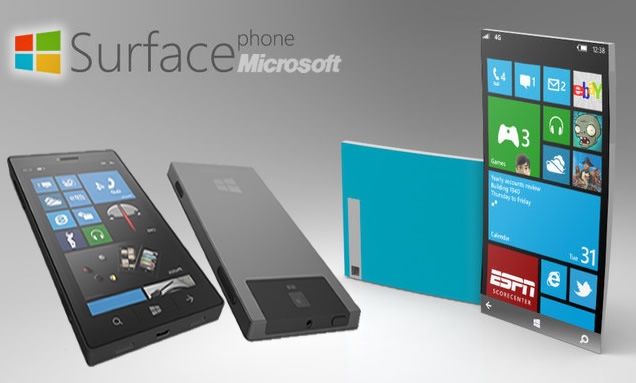 Microsoft Surface Phone, dubbed as Windows 10 mobile powerhouse, might feature high-end Snapdragon 820 chip.
According to the rumor doing the round the Surface Phones are being tested now with 64 bit Snapdragon 820 chipset that gives 40% faster processing speed while working on graphics than Snapdragon 810 chip.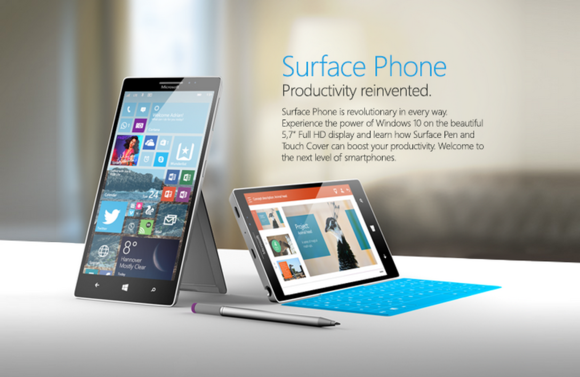 Read More: Microsoft's Surface Books Sold Out Before Releasing in Markets
To keep protected its hardware from overheating, the Surface Phone will use the same advanced cooling technology being used for Microsoft Lumia 950 XL.
Microsoft's main focus in making Surface Phones is to enable it with desktop-like functionality so it can support full Win 32/64 features. The phone will also offer some exciting features like the enhanced continuum.
Earlier, Microsoft Lumias have failed to pass desktop-functionality test when plugged into a desktop computer as of not having the support of Win 32 apps.
Read More: Microsoft Lumia 950 and Lumia 950 XL : Specs & Details
For marketing and business point of view, Surface Phones will be given Flagship status in Microsoft Phone range despite the main target is its productivity, not the specs. These phones will be released around the third quarter of 2016 after Microsoft Lumia 950 and Microsoft Lumia 950 XL to arrive in the market first.