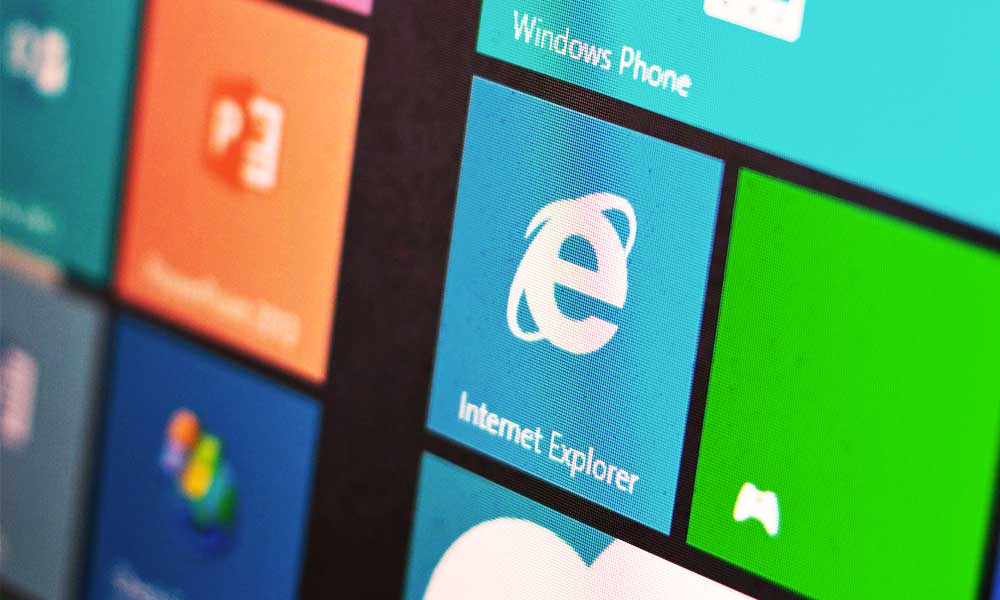 Internet Explorer was able to enjoy dominance for a long time until Mozilla and Google entered into the picture; it is still fighting valiantly for its long-term survival. Internet Explorer has decided to compel users into upgrading their current version i.e the Internet Explorer 11.
According to the announcement, effective from yesterday, the previous versions of Internet Explorer including 8, 9 and 10 will be entering the 'end of life' phase and will no longer be supported by Microsoft. The consumers were notified via pop-ups in their older versions regarding the browser and its impending changes; they were informed that their time is up.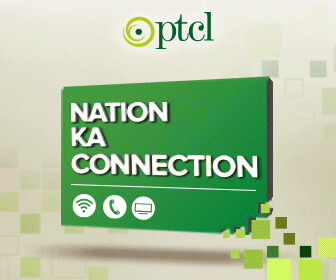 End of life refers to the absence of any updates offered or protection against malware, which is not in place anymore. This leaves the browser completely exposed and unstable to use.
Microsoft Edge – Internet Explorer's Successor Is Finally Here
The users of Internet Explorer's older versions have been encouraged to upgrade to new Internet Explorer which is compatible with Windows 10.
This compulsion may also be because Microsoft wants to acquaint its users with the new and improved Edge browser that runs on Windows 10 only and has been able to capture 3% market share among all of the browsers being used.
Internet Explorer 11 has a 25.6% desktop browser market share, according to the recent Web traffic stats from NetMarketShare. IE versions 8, 9 and 10 altogether make up 20% of the entire web browser traffic, indicating that the users essentially need to upgrade to avoid any security issues or bugs corrupting the older versions of the browser.
According to Microsoft, the "end of life" notification is to pop up for computers that are running on Windows 7 or Windows Server 2008 R2.