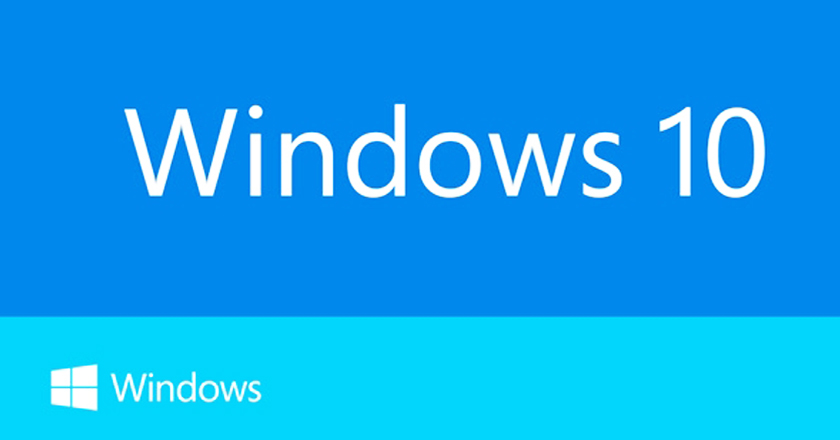 Microsoft has publically said good-bye to Windows 9 – Microsoft Windows has officially announced that it would be launching Windows 10 after Window 8, skipping the 9th version.
September 30th, in a press conference, the Vice Presidents of Windows Joe Belfiore and Terry Myerson gave a live demonstration of the OS in San Francisco, California.
Losing the tiled 'Metro' UI, the new OS embraces a combination of the supposed live tiles, in areas like the new Start Menu, providing a more classic Windows experience which is intended to please both touch and keyboard-and-mouse users.
Windows 10 could be considered as a significant leap, according to Microsoft's executive VP of operating systems.
Microsoft has worked hard for the last two years, since Windows 8's entered the market in October 2012.
And now after 2 years, with Windows 10, is not totally eliminating the touch side although it has tried really hard not to repeat the same mistake.
Windows 10 groups together Windows 8's element of forward-thinking design and the familiarity with functionality of Windows 7. Microsoft plans on achieving find UI approaches, which use the same mouse and keyboard experience evolving from Windows 7 so the touch users get something natural.
The key factor that was emphasized upon is the idea that Windows 10 can identify the device and change its interface mode, accordingly.
As for the release date, Windows 10 is expected to release in fall 2015 whereas from tomorrow, Microsoft will open up the OS to devoted beta testers under its Windows 10 "Insider Program."