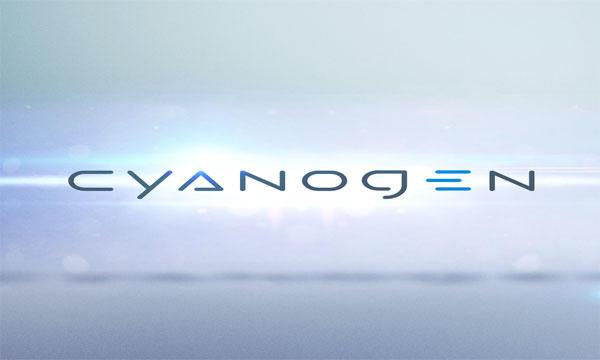 The latest version of the alternative mobile operating system, Cyanogen OS, now integrates Microsoft's main applications and services such as Office, Skype, OneDrive, Outlook and the Cortana intelligent personal assistant.
Cyanogen OS is a mobile operating system directly derived from Android. It's relatively popular among the tech-savvy and is compatible with a limited number of devices. Cyanogen replaces the original OS with a more customizable system, uninstalling certain programs and obsolete UI overlays, for example, to boost a handset's performance and responsiveness. In the long term, the OS publisher, Cyanogen, hopes to win over manufacturers with a more lightweight and attractive offer than Android.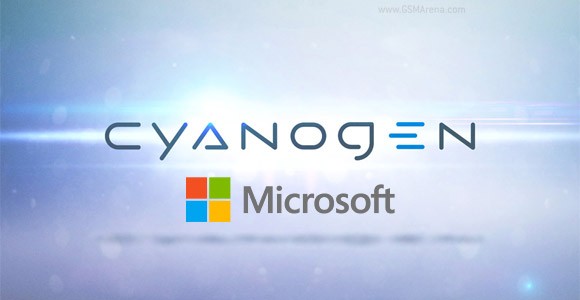 Cyanogen's project has gained the support of major groups such as Qualcomm, Telefonica and Microsoft. As a result, the latest version of the OS — Cyanogen OS (13.1) — is currently optimized for the OnePlus One and lets users bypass Google's services in favor of those from rival Microsoft, in the form of Office software, communication tools and cloud storage service. The OS even features a tool called Hyperlapse for shooting time-lapse videos.
The system ultimately turns a smartphone originally built to run Android into a device resembling a Windows phone. Teaming with Cyanogen is above all an additional way for Microsoft to keep its applications popular and maintain users, especially since sales of smartphones running Windows OS are relatively flat (0.7% market share for Q1 2016, according to Gartner).
Microsoft has already resolved to progressively bring its once exclusive technologies to the much more popular Android and iOS platforms. Cortana, for example, is seeking status as a key cross-platform tool, even if it faces tough competition from the two big platforms' own assistants, Google Now (Android) and Siri (iOS), which offer more or less the same functions. Microsoft's star applications like Office programs and Skype have already been released in versions for Android and iOS.