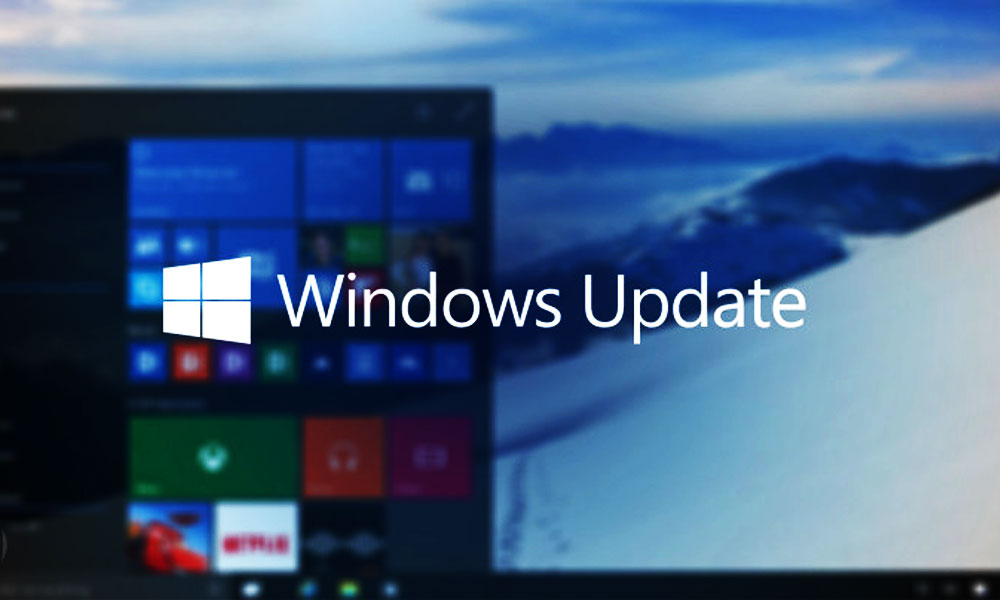 Microsoft has announced marvelous updates for all Windows Phone users on this week's Microsoft Monday. The company unveiled its plans to launch Instagram for Windows 10. Instagram launched a universal app for Windows 10 for PCs and tablets. Xbox One sales taking over PlayStation 4 in US over the past 3 months, HoloLens expansion Xbox One price drops in Japan and the arrival of Microsoft Dynamics 365 on 1st November.
Xbox One sales taking over PlayStation 4 in the US over the past 3 months were also discussed, HoloLens expansions and  Xbox One sale drop in Japan, not to forget the arrival of Microsoft Dynamics 365 on 1st November were also given in detail.
Instagram for Windows 10
The Instagram application includes features like Stories, Explore, and Direct. The application even supports upload and edits in the phone, however, the handset will have to be a touch-screen device for the user to be able to properly edit the image to their profile after editing.
US Sales Excel 3-Months & Continuing
Xbox One dominated the gaming markets from July-September according to the NPD group. Although there is no exact number as of yet to indicate how many consoles have been sold, the console has given rival Sony's PlayStation a tough time. Sony's console sales are expected to see yet another bump in console and PlayStation VR sales.  Sony will also release a console called the PS4 Pro.
Big thanks for making @xbox best selling US console 3rd month in a row from @npdgroup. 1st time this gen we have won 3 consecutive months! 🎉

— Aaron Greenberg ✖️ (@aarongreenberg) October 14, 2016
Microsoft HoloLens Expands To 6 Other Countries
Microsoft announced in an official statement, "Since the launch of Microsoft HoloLens, we have seen really passionate developers and world-class companies develop groundbreaking computing experiences — experiences only possible on HoloLens," said Alex Kipman, technical fellow, Microsoft Windows and Devices Group. "When we set out to pioneer the mixed-reality category, we knew that many of the best innovations would be discovered when others got their hands on the technology. It has been quite inspiring to see what our partners have built and what individual developers have created. Together, we have only scratched the surface for what mixed reality can do. I can't wait to see what happens next as we welcome these new countries to our holographic landscape."
"This device allows us to engage students in unprecedented ways," said Mark Griswold, faculty director for Case Western Reserve's Interactive Commons and leader of the university's work with Microsoft HoloLens. "The HoloLens allows students to explore the world in completely new ways. The mixed-reality view means students and faculty can interact with one another and the holographic information the entire time, preserving the critical human connection that is such an essential part of learning. We have just begun to explore the potential of HoloLens, and I am already confident that in time the device will be as common in student backpacks as laptops and smartphones." –Case Western Reserve University
"Airbus believes in mixed-reality technologies, which are already deployed within our products and processes. Microsoft HoloLens is a promising platform, bringing mobility and new ways to consume and link users with digital information. Following our co-development with Microsoft teams, the device is concretely being tested and challenged in various environments across the company to understand if the technology will meet our business expectations. It is a very exciting phase, and we are looking forward to sharing concrete results based on our investigation."- Airbus
"Audi is invested in leading the future of automotive design through the use of cutting-edge technologies. A technology like Microsoft HoloLens could open up new opportunities for our services in many ways — from engineering reviews and collaboration to after-sales scenarios and new ways of customer experiences. There are many use cases to be realized," said Jan Pflüger, Coordination Augmented and Virtual Reality at Audi IT. "A mixed-reality solution like HoloLens seems very promising in helping us improve service quality, innovate on our customer communication, and cut time and costs required for maintenance. We see an exciting future in this technology and look forward to expanding its use at Audi."– Audi
Halo Stickers on iOS
Halo stickers have finally arrived at the Apple Store for iOS 10.
Stay tuned to Brandsyanrio for more updates.