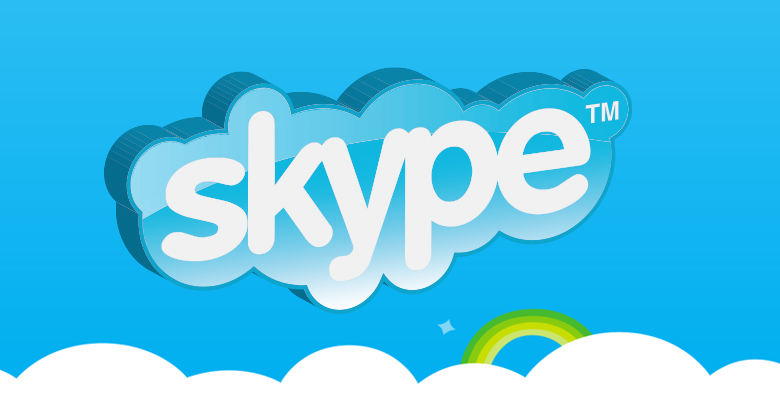 The Microsoft-owned, video calling application is about to get revamped  iPhone, iPad and all other ios supported devices.
The updated version will not only have all previous features of Skype including group calling, file sharing and instant messaging but will also have improved unread message notifications, which will now automatically sync across devices.
Conversation status will also sync across devices with the updated app.
The new app has an in-app notification banner which enables a user to view new Skype messages as they roll in without leaving the current chat window.
There is also an additional gesture for swiping quickly between multiple conversations. The major improvement over the current version of Skype for iPhone is the scrolling and the fonts inside of the chat windows.
The entire experience is way smoother interface with quick buttons to access voice calling, video calling and an additional options panel at the bottom of each chat window.
Followed by the iPad version, the new Skype app for iPhone is expected to arrive on the App Store in the coming days.