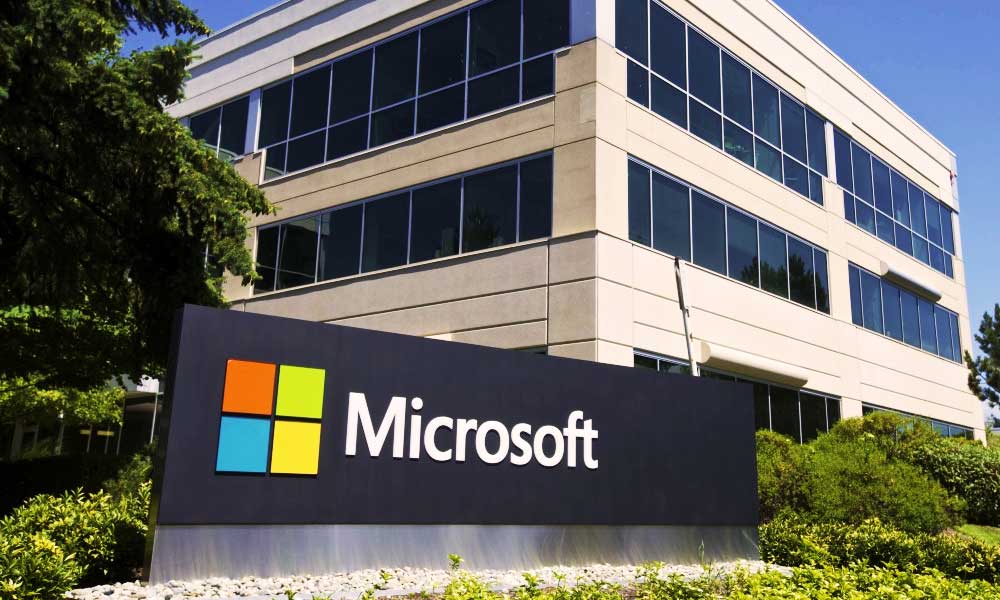 Microsoft Pakistan is ready to launch its job portal in the month of March; the firm will launch its job portal as part of its corporate social responsibility initiatives in order to fill the gap between employment opportunities and job seekers.
"We apply our technology, talent and financial resources to foster opportunity… We inspire the common people to explore their true potential," general manager of Microsoft's NEPA (North Africa, East Mediterranean and Pakistan) region, Leila Serhan told a press conference on Wednesday.
"People here are very sophisticated. They know what they want. We'll continue to invest in the country," said Leila Serhan.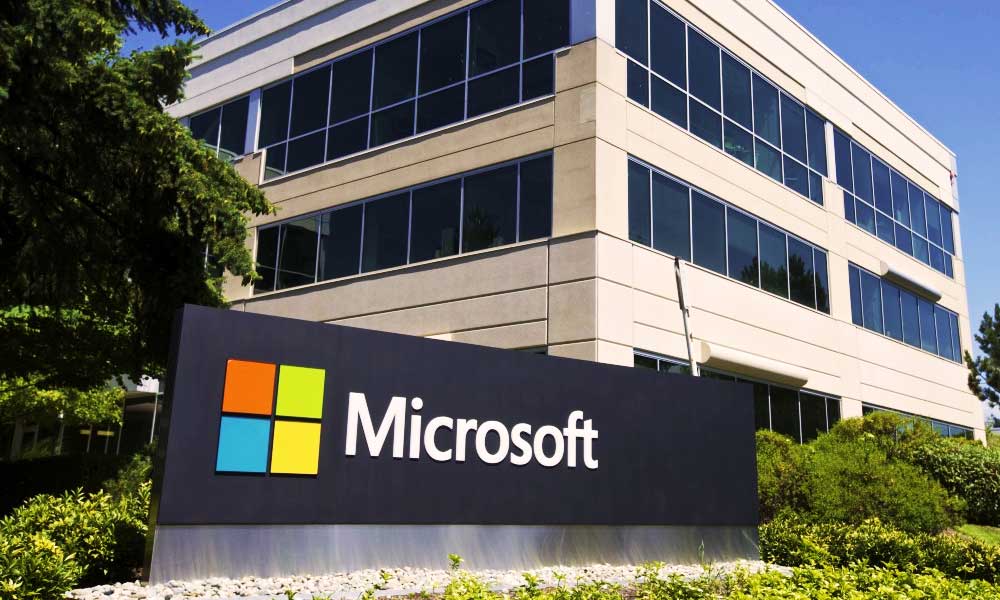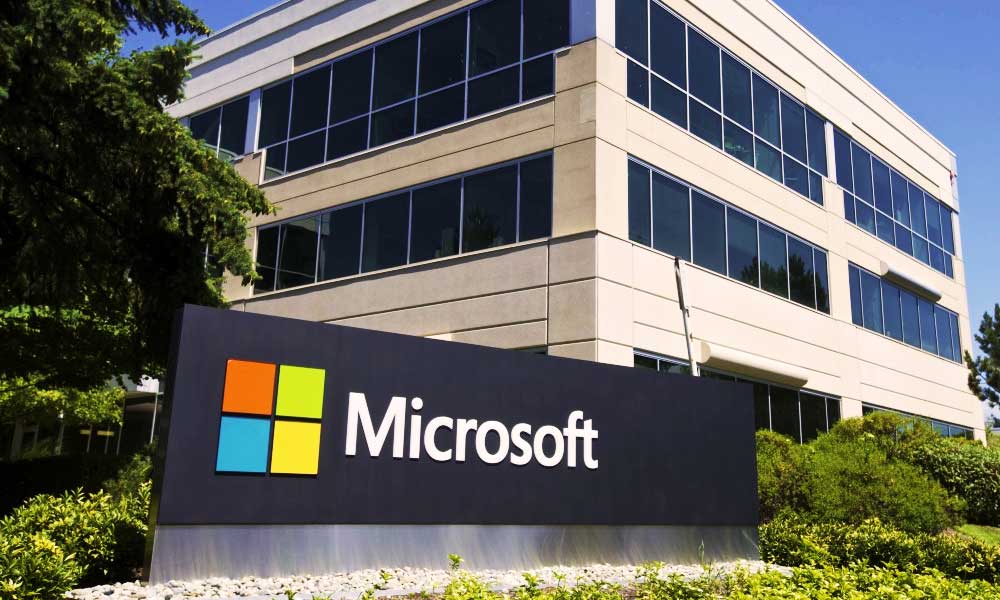 Leila said that there was a need for technology in Pakistan. In addition, Country Manager of Microsoft Pakistan Nadeem Malik stated that the firm was facilitating young entrepreneurs through incubation centers across Pakistan. "Digital literacy is not a luxury anymore. It's the right of everyone."
He said that the forthcoming job portal, www.rozgar.work will not operate as a commercial site and that the firm will function with the chambers of commerce and foreign and domestic NGOs.
Microsoft has also collaborated with the Universal Service Fund and Pakistan Baitul Maal to impart communications technology (ICT) education to 5,000 girls with the help of 50 labs.
Ms Serhan stated that the first training will be starting in two weeks' time.
Stay tuned to Brandsynario for more updates!