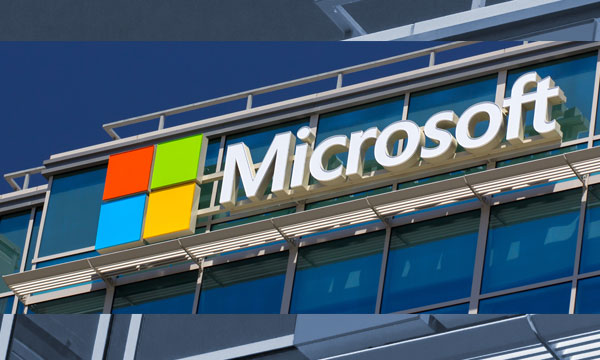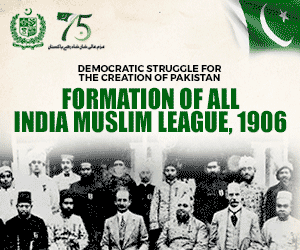 Microsoft Pakistan has recently inaugurated the campaign #UpgradeYourWorld in order to contribute to the development women and youth.
Microsoft global technology giant's Country Manager Nadeem Malik, while explaining the vision of the campaign in a press conference on Monday said that the idea behind this campaign is to motivate the innovation and talent not just in big cities, but also in those areas where technology is not easily accessible. He moreover briefed that the predominant vision behind this campaign is to enable women and the youth to positively influence the economy and to provide a support in education and other fields of development.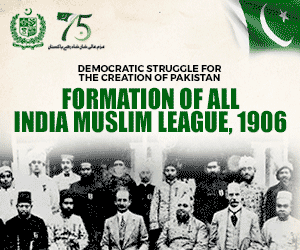 Read More: Mobilink Launches My Status Application Service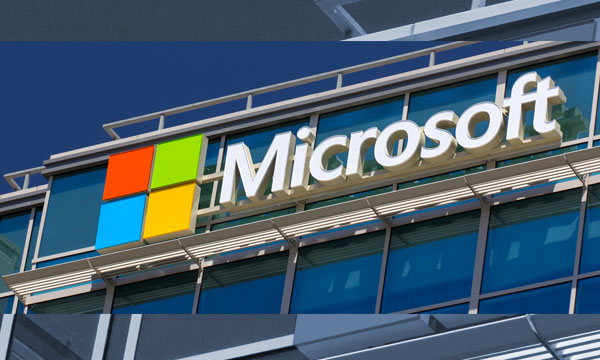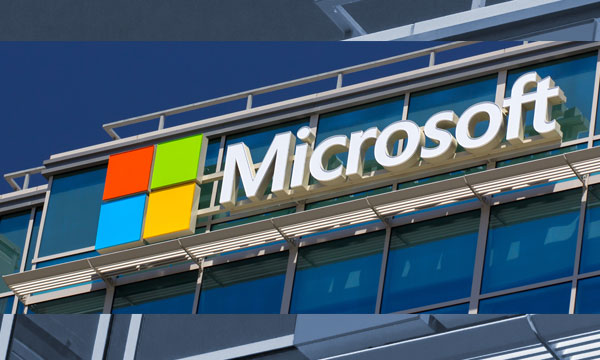 Read More: Microsoft Training Needful App Developers from Remote Areas of Pakistan
Jibran Jamshed, Microsoft Pakistan Senior Technology Strategist, while giving a briefing on the operating system said that this operating system is a cross-platform, making it easier for users to adjust and for developers to produce applications which do not need to be individually rewritten for different types of devices.
In the demonstration, Jibran discussed the standout feature of the operating system. He said that the applied use of augmented reality computer generated visual aids is an exceptional feature of this operating system, as it can be used to assist a real life interaction, such as shopping or how to fix a loose pipe.
Malik in his later remarks explained that "Microsoft is striving to unleash the economic and technological potential of Pakistan by creating fresh opportunities for our younger generation, thus making a positive impact in the country."
He added, "Technology is an enabler at every level of society" and Microsoft Pakistan aims to "enrich the lives of our vibrant youth."
Malik at the end of the conference said that "So far in Pakistan the only major alliance is with HEC, through which genuine Microsoft software is being given to varsities."
Moreover, Malik noted that the company is also working globally with governments, industries, and academia and non-profits organizations.