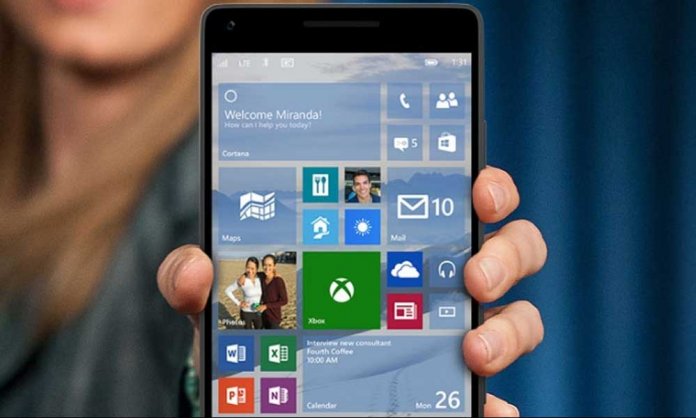 Microsoft has pulled the plug from Windows Phone life support. The tech giant announced that they will now be focusing on their mobile applications for Android and iOS platforms.
The company, in an FAQ post for the same, suggests its users move to a supported Android or iOS device.
Microsoft tells users to switch to iOS or Android as Windows Phone set for obsoletion https://t.co/rbkksDAWoQ by @allegrotechie pic.twitter.com/ERMHNZ4Etr

— 9to5Mac.com (@9to5mac) January 18, 2019
5 Potential Sectors for Microsoft to Explore Investment Opportunities in Pakistan
Microsoft has clarified that all Windows 10 Mobile devices will not simply stop working on December 10, 2019.
However, because no new updates will be rolled out after the date, customers will experience technical issues, which is why it is better for them to shit to another platform.
When Microsoft ended Windows 7, it was replaced by Windows 10, but the end of Windows 10 marks the end of the line for the brand.
Previously, the brand struggled to make the Nokia Lumia line after successfully taking over. Unfortunately, the Windows phones did not do well for the tech giant as it did no good to Nokia before HMD Global shifted the brand to an Android platform.
World's Most Valuable Company: Microsoft Briefly Overtakes Apple!