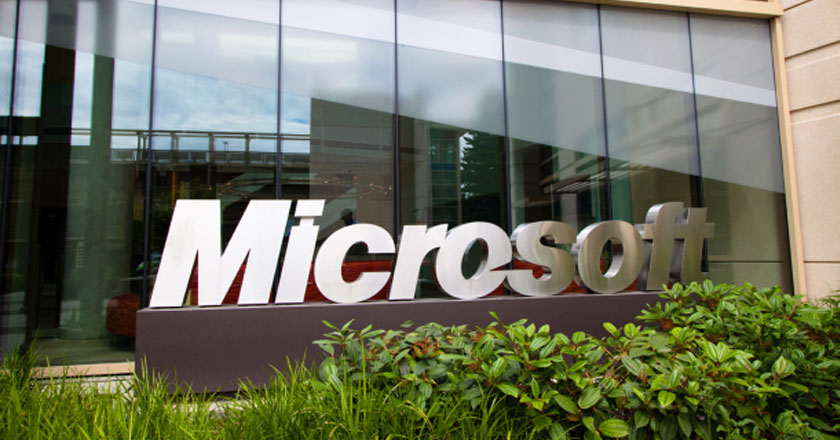 By Zoya Anwer
If you have Internet Explorer on a not-so-new PC, it is high time that you think about upgrading it because if you won't Microsoft will make sure that you do.
From January 12th, 2016 Microsoft will make important changes in the configuration of Windows. The company announced today, "…only the most recent version of Internet Explorer available for a supported operating system will receive technical support and security updates."
After this time the technical support for the 5 year old Internet Explorer 8 will not be provided at all for the desktop. However on the common PCs IE will see the same fate as that of Windows XP. Windows will not release any security updates except for a few "embedded operating systems".
The results would be huge because IE 8 is known to be a very popular browser and is installed on more than 20% of all PCs that have a desktop Operating System, rather many systems are still using Windows Xp.
According to this chart, about 6% of the web browsers use the old IE and IE 10 is the only browser which is supported by Windows Server 2012. This means that IE 11 will be mandatory requirement for all PCs and other devices with Windows 7, Windows Server 2008 R2 and Windows Server 2012 R2. Now with the exclusion of Windows XP, this would mean that 98% of the Windows OS will have to have Internet Explorer 11.
Also there isn't any Redmond "kill switch" for older IE and the only thing that can stop any business or a person from using older versions would be sheer lack of wisdom.
However businesses that have no option except older versions can switch to Enterprise Mode for Internet Explorer which was released this year in April. It was said in the blog:
"Today we are announcing that Enterprise Mode will be supported through the duration of the operating system lifecycle, to help customers extend their existing Web app investments while staying current on the latest version of Internet Explorer. On Windows 7, Enterprise Mode will be supported through January 14, 2020. Microsoft will continue to improve Enterprise Mode backward compatibility, and to invest in tools and other resources to help customers upgrade and stay up-to-date on the latest version of Internet Explorer."
This news however mustn't be a surprise because it was scheduled since ever. Satya Nadella's policies are being applied to help the company stay on top so that the browsers are compatible with the OS.
It also revealed that .NET Framework 4.5.2 will be the only version supporting .NET 4 applications.