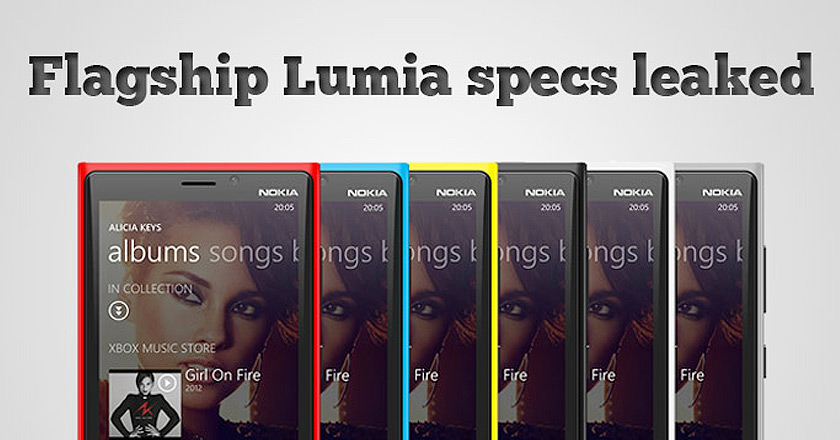 Rumor has it, Microsoft is bringing two new smartphones to its range, called Cityman & Talkman.
The specs of the new Lumia flagship phones have leaked and they seem promising. You heard it right, there are going to be two flagship phones released by Microsoft.
Nokia's smartphone business was taken over by the software giant Microsoft and since then fans have been waiting for Microsoft to release its flagship phone. The two upcoming flagships were announced by the software giant and we hope to see them soon.
The specs were leaked by Unleashthephones.com according to reports. The two flagship smartphones have been codenamed 'Cityman' and 'Talkman'.
These two phones have been in rumors for some time and the rumors suggest them to be a tough competition for existing flagships in the market. One of the flagships will reportedly feature a big screen intended to compete with the Samsung Galaxy Note series.
According to the leaked specs, the 'Cityman' is a phablet which sports a huge 5.7 inch Quad HD display. The phone will feature a 64-bit octa core processor and it is speculated that the processor will be either the Qualcomm 808 or 810 snapdragon. Still unconfirmed, the rumors suggest that the smartphone contains 3GB RAM and internal storage of 32 GB upgradable via micro SD card.
It is expected that Cityman will voast a whopping 20 MP primary camera adorned with a 3 LED flash and a 5 MP secondary camera.
The disappointment comes from the news that only a 3300 mAh battery will be fixed inside the Cityman. This might hurt the phone's sales as the new Lenovo K80 and LG G4 both sport a bigger 4000mAh battery.
The other flagship 'Talkman' is a slightly smaller version of its big brother since most of the specs match with Cityman. The exception comes with a smaller 5.2 inch Quad HD display and a slower hexa-core processor provided by Qualcomm.
The release date is yet undetermined since no Lumia flasghips will be released until Windows 10 makes its debut as Microsoft has pledged. It might be possible that the phones and the Windows might debut together.