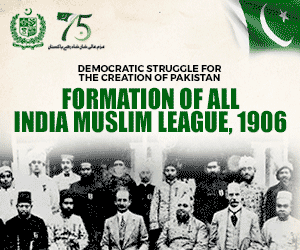 Microsoft devices recently announced the availability of all-new Lumia 430 in Pakistan with lowest price and latest OS in the Lumia Series. 
As said by Microsoft, it is the "most affordable Lumia to-date". Featured with the recent OS Windows Phone 8.1and upgradable to Windows Phone 10 (which will be available later in this year); the smartphone has a price ofPKR 7,950 only.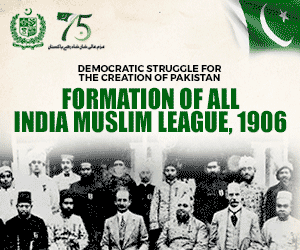 Lumia 430 is pre-installed with Microsoft Office, 30 GB OneDrive and Skype with built-in storage of 8 GB andstorage expansion to 128 GB.
This reasonable smartphone is Dual Sim, Multi-Touch phone with 1.2GHz Qualcomm Snapdragon 200 processor. It has built in online Applications i.e. Facebook, YouTube and Twitter whereas other applications are accessible with the Windows Phone Store. 
The Vice President Mobile Device Sales, James Rutherfoord stated:
"We are thrilled about the arrival of our most affordable Lumia 430 DS Smartphone. The smartphone is a true symbol of our relentless commitment to build a better-connected world and to make it possible for people to enjoy our premium quality devices at a reasonable price."
General Manager, Mohammad Kamran Khan said that, "The Lumia 430 Dual SIM continues our commitment to combining the right hardware, software, services and apps with the right price to give people a smartphone they can afford and be proud to use."
Commenting on the upcoming Windows 10 the firm stated that they will bring, "Smartphone experiences, the latest apps and signature Microsoft services to many more people, sometimes for the very first time."