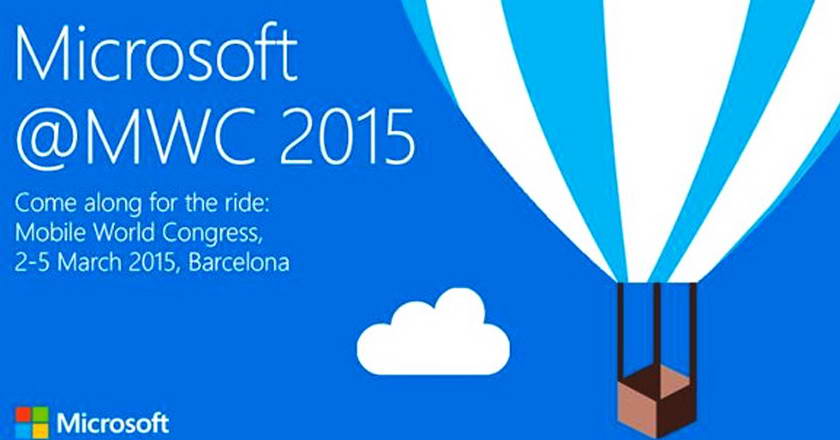 Microsoft did not attend the Consumer Electronics Show 2015 in January; however the Company has confirmed that it will participate in the Mobile World Congress 2015 by sending out invites. The press conference will be held on 2nd March in Barcelona, Spain.
According to GSM Arena, Microsoft is all set to launch new handsets at MWC however no new flagship devices for the brand will be launched.
Samsung is all set to reveal its long-awaited Samsung Galaxy S6 during this Event as well. The invites issued by Microsoft states the tagline; Come along for the ride. No other specifications have been mentioned.
This is why recent developments are suggesting that Microsoft Lumia 1330/1335 may be revealed at the grand event. Most predictions state that Lumia 1330 is bound to feature a 5.7-inch HD display screen, a 14-megapixel rear camera and a 5-megapixel front camera with a 32GB internal storage.The phone is also said to boast a quad-core processor, Adreno 305 GPU and 1GB of RAM.
Lumia 1330 will support LTE Connectivity, wireless charging and will be equipped with a high-powered battery called BV-T4B battery.  Rumors also state that there will be two separate versions of the device which will be launched. 
It has been a very long time since Microsoft has launched any high end smartphones and if do not want the Lumia brand to be solely associated with low-profile, midrange devices, there  will probably some new phones demonstrated during the Event.