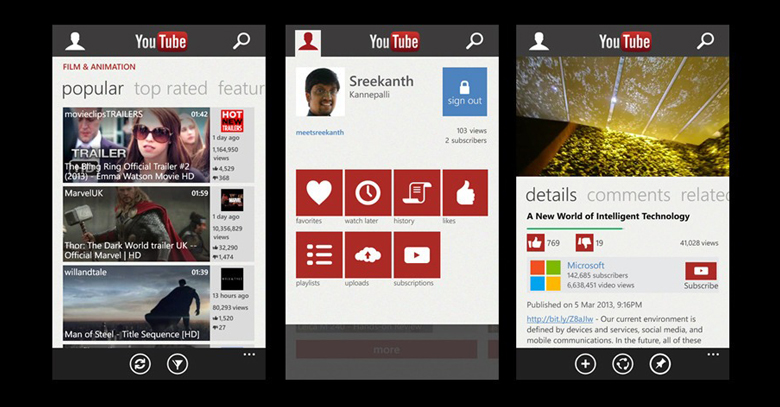 By Ufaq Ashfaque
Microsoft launched their YouTube application for Windows phones on October 10 after the prior version was taken off market as it violated 'Terms of Service' of Google.  This application would provide more than just an access to YouTube.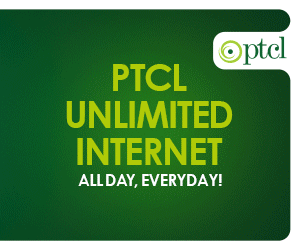 Google and Microsoft combined their efforts to create a robust application platform that would not only allow people to use YouTube, but would also revive the traditional application.
This application was released previously by Microsoft but Google didn't allow it to continue because Microsoft built the app in native code rather than HTML 5, although Google itself built the app in native code.
But since Microsoft is a third part source, it had to fulfill 'Terns of service'.
As the new application releases in the market, there are might be speculations that this cold war between Google and Microsoft must be brought down.