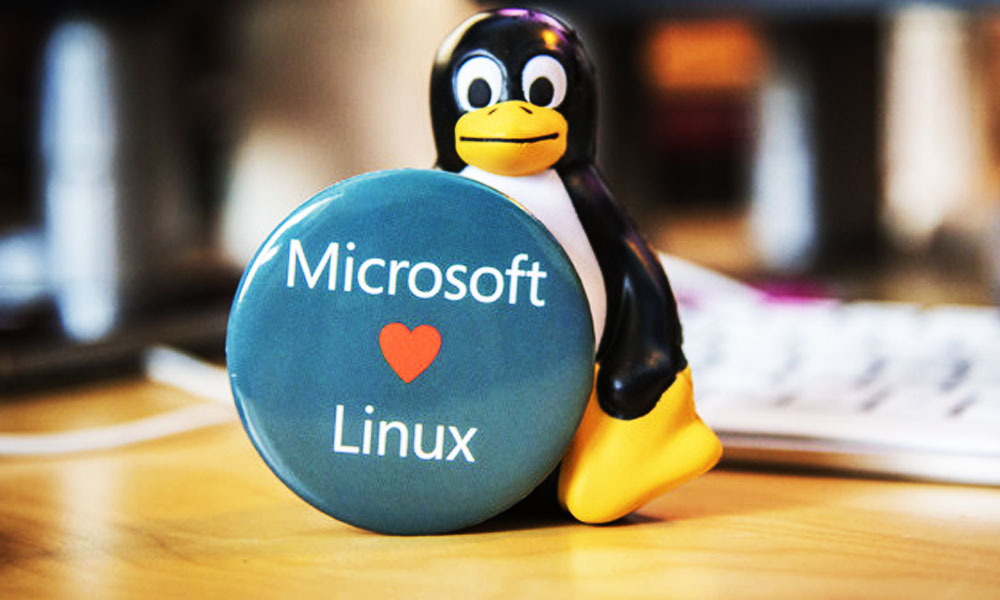 22 views
According to Microsoft's announcement on their official blog post,
"SQL Server enables developers and organizations to build intelligent applications with industry-leading performance and security technologies using their preferred language and environment. With the next release of SQL Server, you can develop applications with SQL Server on Linux, Windows, Docker, or macOS (via Docker) and then deploy to Linux, Windows, or Docker, on-premises or in the cloud."
This means that the new versions of SQL Server will be available to the public on both Linux and Windows platforms, this is the first time that Linux has received SQL Support since the launch of the platform.
Jim Zemlin, executive director of the Linux Foundation said, "Microsoft is better able to collaborate with the open source community to deliver transformative mobile and cloud experiences to more people." Google is also keen to have a portion of that pie and is officially becoming a member of the .Net foundation.
Stay tuned to Brandsynario for more updates.