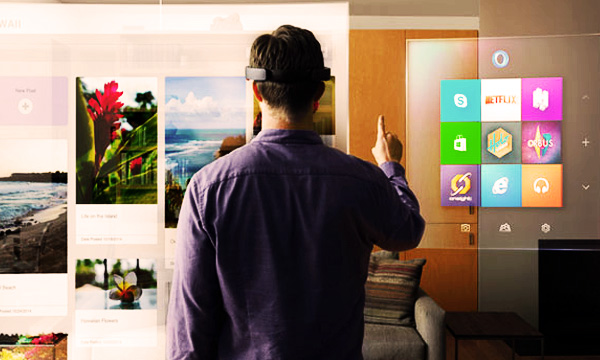 When it comes to battery life, HoloLens seemed to have missed that mark. Given enough experience with smart watches, one can come to the clear conclusion that battery life is one aspect that cannot go ignored. Microsoft is now working on that crucial feature for HoloLens, which may serve as one of the much anticipated and fascinating prospects in the future of technology.
Microsoft has claimed that the mixed-reality computing platform will bring the battery life up to 5.5 hours – and that too on a single charge. Naturally, the life can vary due to the use of 3D applications, and bring the timespan down to a meagre 2.5 hours. However, a 5.5-hour battery charge is quite satisfactory for a first generation product like that.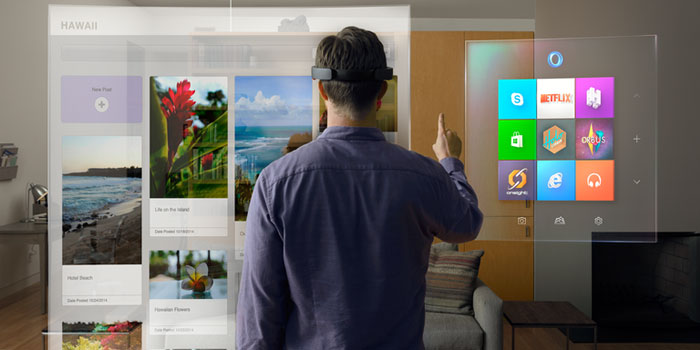 Microsoft's slightly left-field approach to the virtual reality can really pave the way for the future of HoloLens. The company has outlined other features of HoloLens as well. It makes use of both Wi-Fi as well as Bluetooth for communication purposes, and a number of headsets can be connected via Wi-Fi, without even being in the same place. This makes for very promising connectivity features.
Netflix Reaches 75 Million Subscribers, Challenge For Traditional TV Networks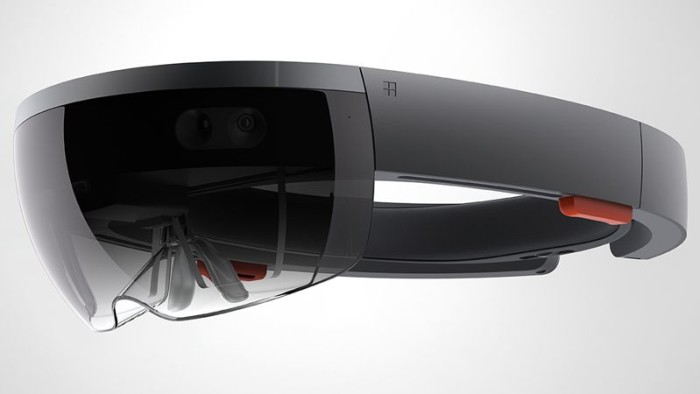 HoloLens is able to run more or less all Windows 10 universal apps and offers a field of view that emulates that of a 15-inch monitor two feet from your face. This is mainly due to the limitations that come with the battery life and cost; there is room in the future for an expanded range with improved manufacturing.
While it is uncertain when the HoloLens technology will become available to consumers, the developer units will be hitting Q1 in 2016.
Pakistani ISPs Officially Informed To Unblock YouTube By PTA
Stay tuned to Brandsynario for more updates!