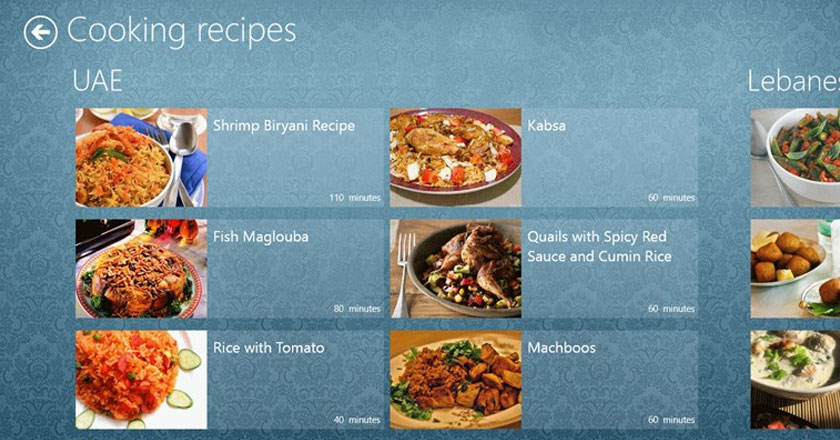 Microsoft has introduced exclusive Ramadan-focused apps for the users of Lumia and Nokia X range.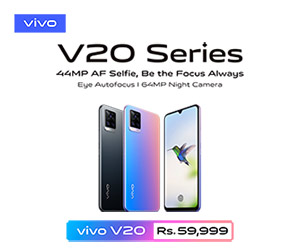 Users can welcome this auspicious month and attain divine blessings with Ramadan apps, which are available on the Windows Phone Store for Lumia phones and Nokia Store for Nokia X range of devices.
During this holy month the demand for exclusive Ramadan content rises, and Microsoft has introduced the apps to let users observe this month with full zeal.
Commenting on this announcement, Kamran Masood Niazi, Communications Manager, Microsoft Devices said: "Ramadan is a month of self-awareness and devotion towards Allah. It is a month in which we gain inner tranquility and salvation through worship and fasting. Keeping in view the sanctity of Ramadan, Microsoft brings Ramadan Kareem apps for your Windows Phone and Nokia X devices. With these apps, users can read the Quran and listen to tilawat by renowned Qaris of the world. They can also read Ahadith, special duas and azkaar along with sharing them on social networks to spread the blessings far and wide among family and friends."
Users can recite the Holy Quran and listen to tilawat. Other apps such as Mushaf Al-Madinah, Quran Lite etc. let users share the ayahs via social networking websites. With apps like Ramadan Kareem, Ramadan Time etc. one can keep track of suhoor and iftar timings.
There are a number of apps such as Athan+ and Missed Prayers through which users can keep a track of namaz timings based on their locations and keep a check on their missed prayers. These apps also give location-based directions to nearest mosques.
Apps like Hadith Qudsi Arabic, Daily Hadith etc. provide a daily update on authentic ahadith which can be shared via email, Facebook, Twitter and SMS. Manasek and Hajj & Umrah Guide provide information about various rituals of Hajj and Umrah.
Users of both Lumia phones and Nokia X devices can download these amazing apps for this Holy month and revitalize their enthusiasm for Ramadan.