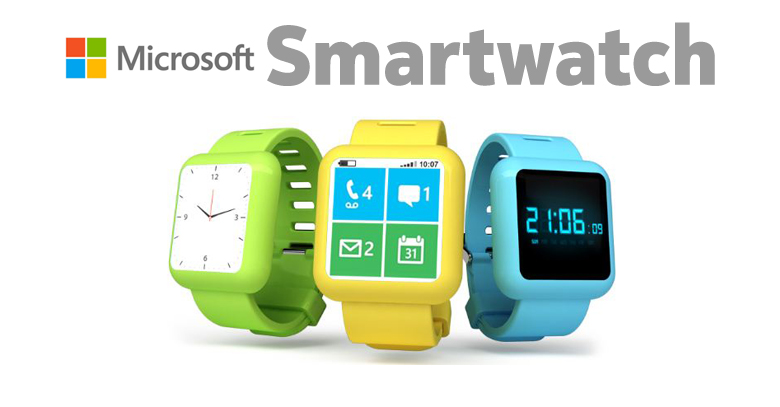 By Tooba Zaheer Shaikh.
Microsoft decided to launch its own series of small touch screen devices as PC growth slows down. These devices will be powered by Microsoft Windows.
This move is seen, by analysts, as an attempt to compete with handheld devices like Apple's Ipad Mini and Amazon's Kindle. Microsoft has already launched larger tablets, during winter, with the brand name of Surface.
In October, Microsoft also acquired shares in the Barnes and Nobel's digital unit, which sells Nook, an entertainment oriented tablet.
For decades, Microsoft has depended on PC users for the sales of Windows. With the recent shift in consumer's choice towards smartphones and tablets, Microsoft faces tough time trying to extend its software to the touch screen devices.
Microsoft faced an expected decline in sales in the first quarter of this year, attributed to the decline in the global PC market. Apart from Windows, Microsoft seems to be doing well in the Office, software tools and X-box divisions.
The announcement of small touchscreen devices brought good news to Microsoft. There was a positive surge in share price, which rose by 2.8% compared to last year same quarter.
Microsoft declared a net income of $6.1 billlion, an 18% increase from last year's $5.1 billion. An 8 percent overall increase in revenue is attributed to businesses rapidly moving on to Windows 7, even if Windows 8 users are increasing at a snail's pace.
On the other front, Microsoft will also release an upgrade to Windows 8. Whether it will have a Start button or not, the lack of which is claimed as the reason in decline in PC sales growth and the center of many complaints, is yet to be seen.