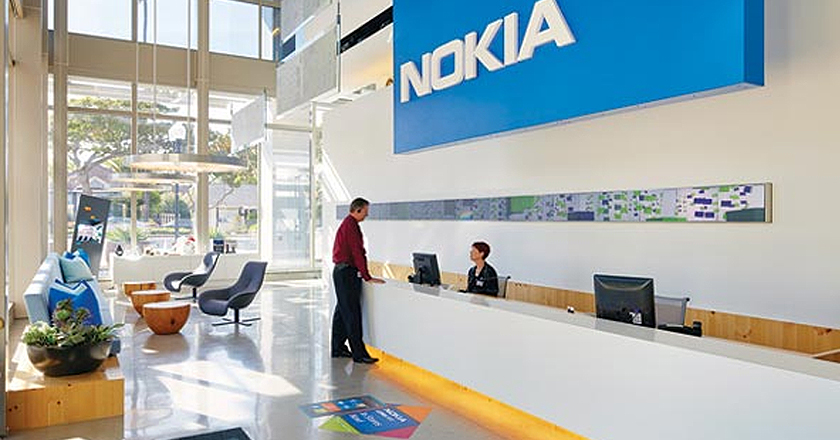 Tech-giants Microsoft have confirmed that they will be completely dropping the 'Nokia' branding from their devices, with the Lumia 730 and Lumia 830 to be the last two devices to bear the famous brand name on them. Future devices will, in all probability, carry the Microsoft name, along with Lumia.
Microsoft bought Finnish mobile giant, Nokia, for an estimated $7.2 billion in April, 2014 in a bid to escape from its domain as a desktop and software guru, and enter into the handheld-obsessed market. The acquisition of Nokia's smartphone business and a list of registered patents and services by Microsoft has enabled the American tech giants to completely replace the Nokia brand name from all of its official pages, documents, and advertisements. However, the Telecom and Hardware divisions of the company are thought to retain the brand name for the foreseeable future.
Nokia's French Facebook page, Nokia France, was the first page to deliver the news to its members, with a post informing fans that its name would soon be changing its name to 'Microsoft Lumia'.
The news has not come as much of a surprise to many tech-enthusiasts, who were preparing for such news for a long time, with former Nokia CEO, Stephen Elop, also stating in early April that 'he doesn't see the Nokia name sticking around for long at Microsoft.'
This news, however, does mark the end of an era, with Nokia being one of the pioneers and flag-bearers of early mobile phone and handheld device development.
Nokia, undoubtedly, will surely be missed!