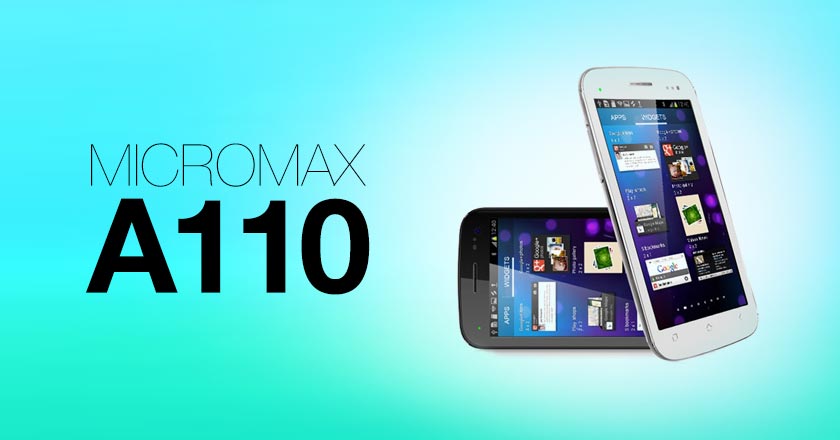 By Zulfiqar Ali Sajwani
It seems that the Indians have started accepting the native cellphone manufacturers with open arms. Micromax, the leading Indian consumer electronics company, has secured the top two positions in Annual Handset Hotlist of 2013.
MicroMax A110 Canvas 2 led the race with a relative score of 100 points followed by MicroMax Canvas 4, which scored 97 points.
The data for the relative score metrics is derived from the research of Mobile Indian, which is an online study platform for consumer preferences in terms of cellphones.
Following MicroMax is Samsung with Samsung Galaxy S Dous achieving the third position with the score of 78, and Samsung Galaxy Grand Dous I9082 with a score of 75.
Surprisingly the innovation leader Apple has been outdone by these two smartphone giants. With iPhone 5, Apple stands at the 9th position with a score of 54.
The research of Mobile Indian further revealed that in 2013, over 357 mobile phones and tablets were launched in India, which includes 60 odd devices from handset giants like Samsung, Nokia and Sony. But to everyone's amazement, Micromax A110 Canvas 2 was the most searched smartphone in India.
With MicroMax having such a speedy momentum, it certainly gives hope to Pakistani manufacturers like Qmobile to lead the Pakistani market one day.