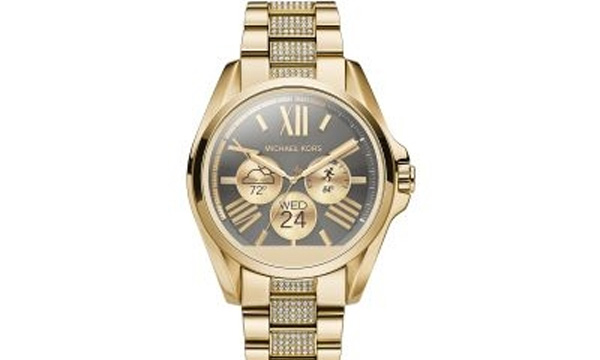 Michael Kors has teamed up with Google to enter the wearable technology market. The US fashion house is set to introduce a new accessories line, beginning with the 'Access Display' smartwatches, using the Google Android Wear smartwatch platform.
Featuring technology compatible with both iPhone and Android phones, the watches include exclusive Michael Kors display faces, which change with a swipe, interchangeable leather and silicone wristbands and glamorous versions for women and sporty versions for men.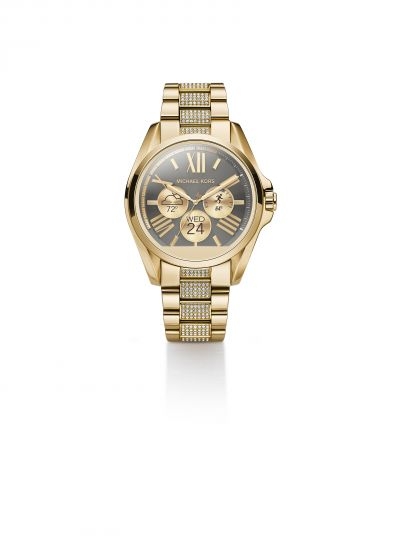 They send wearers social media updates and text and email alerts, as well as offering app notifications, built-in fitness tracking services and voice-activated Google.
The Michael Kors Access smartwatch will be available from Fall 2016, retailing from $395 USD.